🙏Thank you Steemit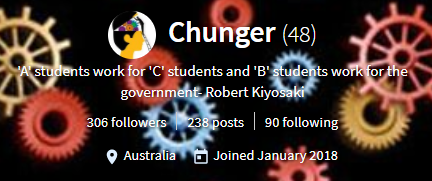 Thank You
Today marks my 90th day on Steemit. 238 comments and posts later, I'd like to thank you all for journeying with me. The community is honestly so amazing, and yes, we're sort of incentivised to be nice to each other, that's true, but that doesn't detract from the community's efforts.
Creation and Curation
It's such a privilege to be a contributor to the Steem blockchain, and as we look to the future, I hope we will continue to grow as a community, and invite all of our friends to experience the power of the blockchain. Whether it's to create or curate, I believe there's a place for everybody. Let's get Steem mainstream!

Impact or Income?
As I've written about in a previous post, Is Life About Making An Income or Impact, the choice is yours. Personally, I do believe Steem is making a positive impact on the world. I mean, which other cryptocurrencies currently have as well put together a 'beta' product as Steemit?. Although there is value in speculation, having a working product that's already contributed so much to society is a cryptocurrency technology is definitely something I want to invest my time in.
Steemit isn't perfect
I believe as human beings we should try and make as huge as a contribution to society as possible and by incentivising quality content on the blockchain technology is a step in the right direction. By no means is Steemit a perfect system.
We're not aiming for perfection here. We're aiming for progress. And with Steemit, you sure do get progress.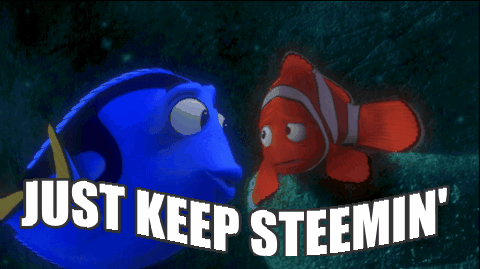 We are Steemians
Thanks to those of you that engage with my content. The future of Steem looks bright in my eyes. I will be a Steemian to the end and if Steem goes to zero... I'll be HODLING til the end.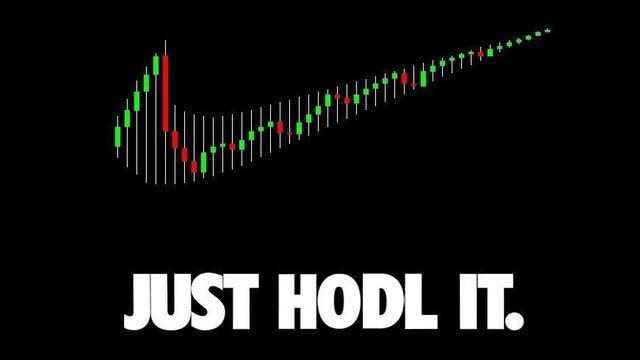 Source
Thanks once again for 300 amazing followers. See you at 500!