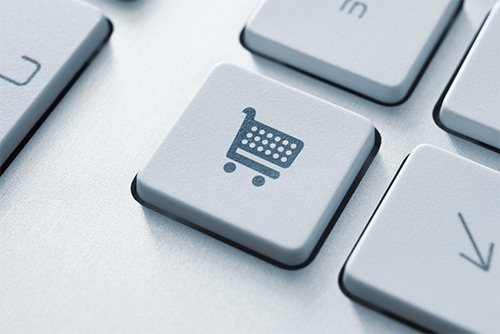 There has been some discussion recently about the morality of selling votes; is it wrong?, would it add value to vested steem?, could it discourage writers?
I think there can be positives and negatives aspects of a vote's marketplace. I will try to analyze the issue from three separate points of views: the whales selling votes, the person buying the votes and the impact it could have on the steemit platform.
What's in it for the whale?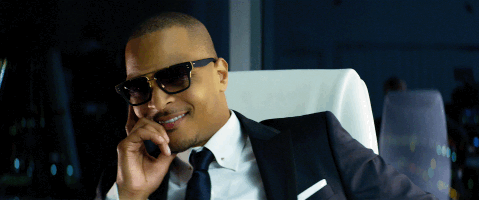 The whale world is made out of early miners, prolific writers, big investors and witnesses. In all cases these are people who believed on the project from the very beginning, took risks and got rewarded for it.
I think we can all agree that large SP holders should have special perks; this is what gives value to the steem token. One of this perks could be to make profit out of selling their votes.
I personally do not see anything wrong with a whale deciding to sell his/her votes. If you spent $100,000 on steem power you should be able to do whatever you want with it.
Who will be buying the votes?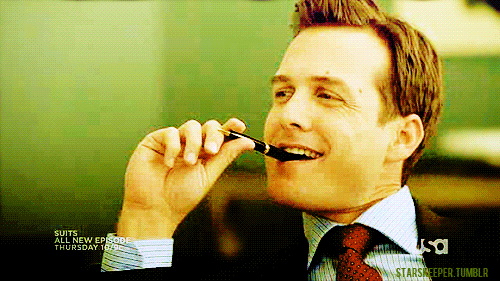 The votes could be bought by regular users who want to catch extra attention but as the platform grows it is more likely that digital marketing agencies will be doing most of the buying. The 24 hour exposure given by a whale is a great way to feature content online, trending posts get a large amount of views and comments.
It is also cheaper for marketing firms to buy votes and promote a couple of posts than buying thousands of dollars in SP.
How could selling votes impact the system?
If whales are getting profit from selling votes they may not feel the need to power down and thus reduce the sell pressure of steem.
There will also be more value added to the steem token, more people would want to invest in SP knowing that they could sell votes and have a good return on their investment.
However, we could also start seeing low quality posts on trending that got there with bought votes. Users that neither sell nor buy votes could be discouraged as their posts have little chance to compete against advertisers with "promoted" posts.
Conclusion
I am unsure whether the creation of a vote's marketplace would benefit steemit, however I believe that as the platform grows this practice will probably become inevitable. Maybe there are whales selling their votes right now, it is impossible to know for sure.
What do you think?