A massive wave of optimism has been growing in the background, which sees Steemit as the future of Social Networking. More users are joining every day from every corner of the World. I can already see users of conventional social network devoting their social networking time on Steemit.  
What's Happening in the background? 
Steemit has been growing every second with new countries added to the list every day. People are excited about the new concept of social media where users get paid to use it. In other words, everyone is a stakeholder in the project and the prospects for the future looks promising.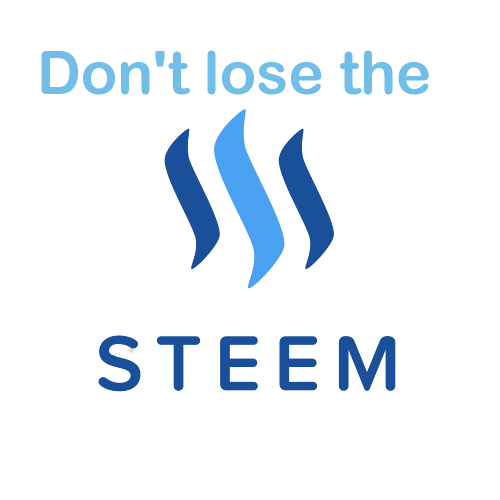 Facebook was in the news the other day with ever growing profits, which is a good news for Steemit too. It only means that there is enough appetite in the audience for social media. With ever growing literacy rate in the third world, it is only a beginning of a great revolution. Everyday new people with new ideas willing to come with original contents will join the bandwagon. Unlike other social media like Facebook where plagiarized content is shared, Steemit will lead in terms of original content.  
As the user base is going to grow day by day, Steemit will grow by same proportions. More populous countries like China, India, Indonesia and Brazil will lead the front line when it comes to the user volume. This is because the incentives required to trigger motivation to write in these countries are comparatively lower than the developed Nations because of the living costs. Moreover, in the developing countries there is less concern and awareness about privacy and therefore, people will share authentic information more easily and frequently. This information is one of the factor that drives the business for any social media site. 
Steemit will still be comprised of Sharks, Dolphins and Minions, but I see a tremendous growth prospects with many people graduating from minions to dolphins in the months and years to come. The Dolphins or the middle class must be the main engines behind the business for Steemit to be sustainable, and the Organization must focus on broadening their number as far as possible.  
Why selling now would be killing the Golden Goose? 
Steemit is an investment into the future without a need to invest cash. It recognizes the inputs that users provide in terms of content. As the Sharks, Dolphins and minions live in the same ocean, Sharks and Dolphins will love to remain so, rather than being downgraded to a minion which is definite if they decide to power down at this instant. As speculation tells us that the social media of this caliber is bound to expand for a long time, I don't see any sharks or dolphins so soon. Those selling would be small time users that might need to cash up a little for paying off a bill or buying a week long groceries in emergency. 
When Facebook went to Peter Thiel, he saw the future, he saw that his initial stakes are nothing compared to potential that is coming his way in the future. This optimism, I must say is in each and every member of these community because people use Steemit for different reason than they use Facebook and former is more motivating than the latter. Yes, a lot of work has to be done in terms of improving User Interface and features, but they are secondary as compared to the main engine that runs the business.  
Thus, in the end, I would put it this way; Steemit is not a Social Media. It is an Electronic Social Economy.