hey Steemians,
I've been active on Steemit for a couple of months now.
I thought it would be enough to just post my own thing and let it be. But the more I'm exposed to this platform, the more I realise it would be good to actually understand how things operate around here.
Quick Questions
What's the difference between STEEM, STEEM POWER, and STEEM DOLLARS?

How do you power up in reputation?

What's the best way to power up?
I may or may not be blindlessly transferring steem to steem power ... but I have no idea what that even does :o
Do any of you have resources for me to explore how this steem economy works?
I'll be here sitting patiently, trying to learn as much as I can, overlooking the steemit ocean filled with redfish, minnows, whales and whatnot.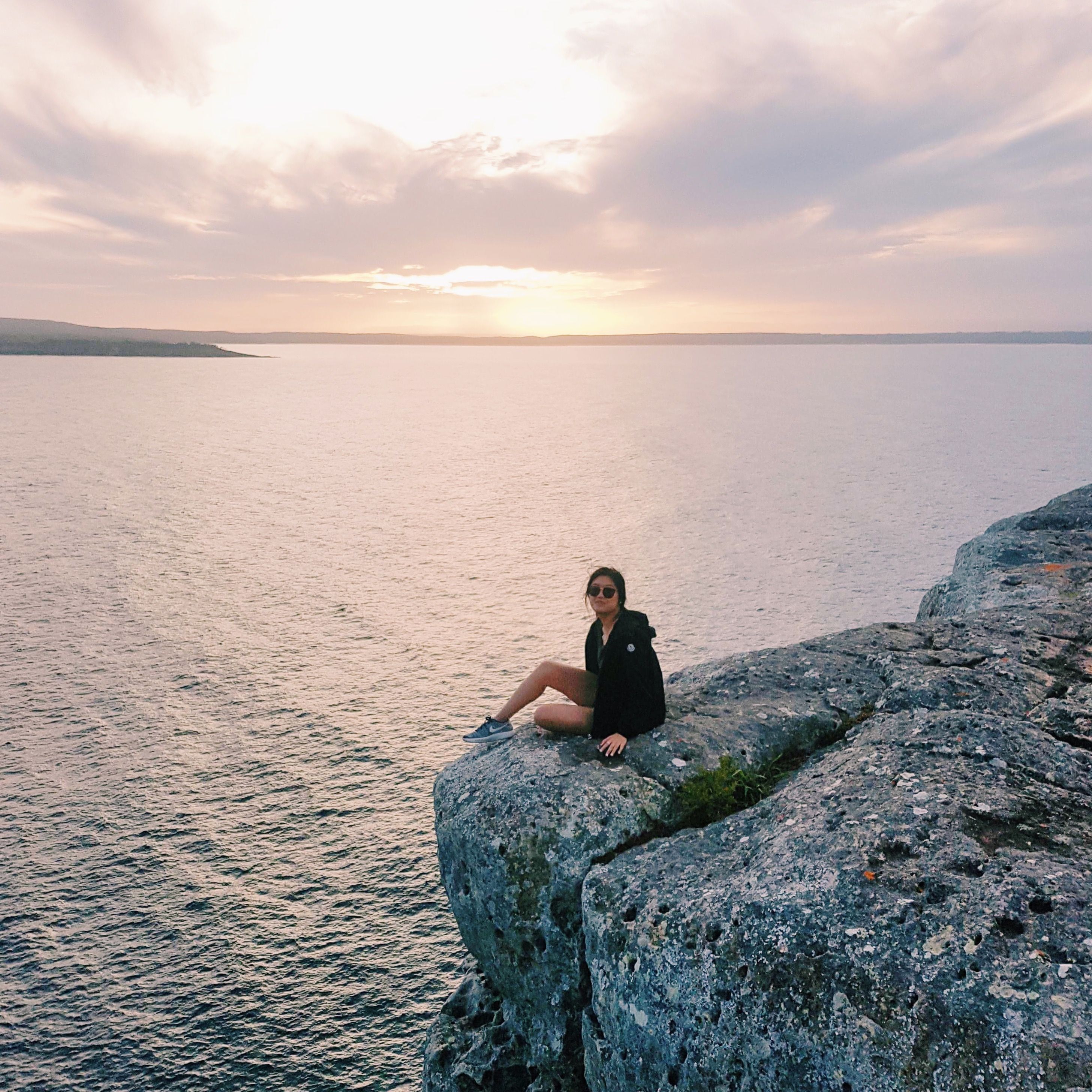 ---
After doing some research of my own, I came across this fantastic guide by @sykochica. It such a comprehensive post filled with everything and anything newbies need to know!! If you're new on this platform, I highly recommend reading through all the information available to get a better understanding :)
https://steemit.com/steem-help/@sykochica/answering-common-questions-an-easy-to-use-new-user-resource-library
Much Love,
Chels
(A hopeless Newbie)
x