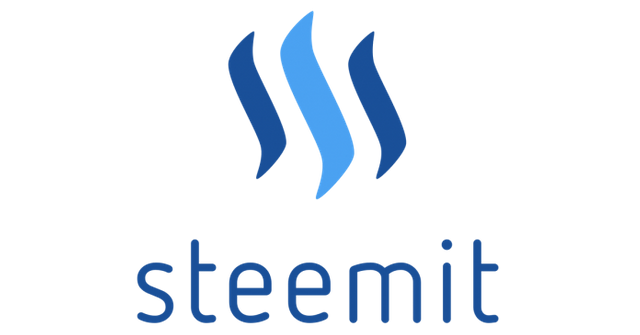 For Steemit to compete with other blogging and content platforms, I realized we needed a much higher functioning editor for Steemit.com which is why I created SteemPower.org
SteemPower is a realtime WYSIWYG Markdown editor for Steemit.com. Preview your righting side by side with Markdown.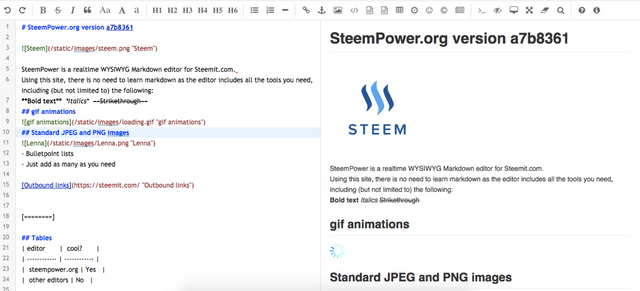 Using this site, there is no need to learn markdown as the editor includes all the tools you need, including (but not limited to) the following
Undo / Redo editing
Bold text Italics Strikethrough
gif animations

Standard JPEG and PNG images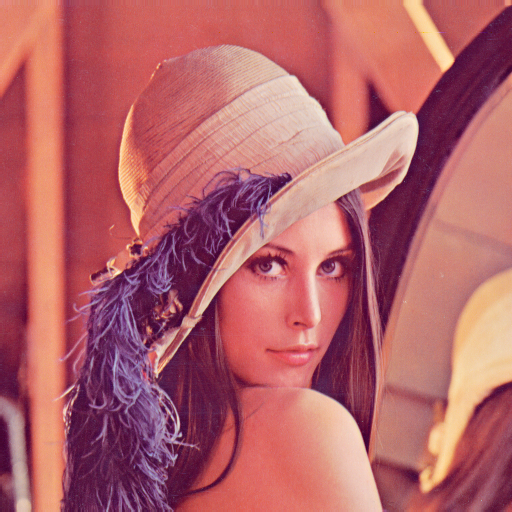 Bulletpoint lists
Just add as many as you need
*Even Sublists for your lists
Line Breaks
Tables
| editor | cool? |
| --- | --- |
| steempower.org | Yes |
| other editors | No |
Inline code / commands
ls /
from steempower import stuff

def use(what):
      use(stuff)

import sys

print sys.argv

I plan on adding more features in the coming weeks including:
Post directly to Steemit from SteemPower
Edit past articles
Save/Load directly into the editor
Other tools for authors and curators
Any feedback and suggestions welcome!
-Charlie