Hey Steemians! I don't know about anyone else but since I've started steem all I can think about is all the things I want to share with you all! Everyones so positive and provides constructive criticism where it's needed and I love that! I use other social media platforms, Facebook, Instagram etc. But what I think you can always find when someone posts something on one of these sites is crude, insensitive comments , the vibe there isn't good for those who want to share things they love with a wider community. It almost scares you to post something your passionate about out of fear of nasty things being said about it.
I have never online shared my love for Russian folklore, Russian history, Russia itself. I have never been to Russia and one day hope to visit! Explore, see the big old palaces from yesteryear it's all magical to me. Wouldn't it be cool if one day I used the rewards I made from posts about Russia to travel to Russia?
Heres a few pictures of just one of the amazing Palaces in Russia, Catherines Palace it's Big and Grand and dazzling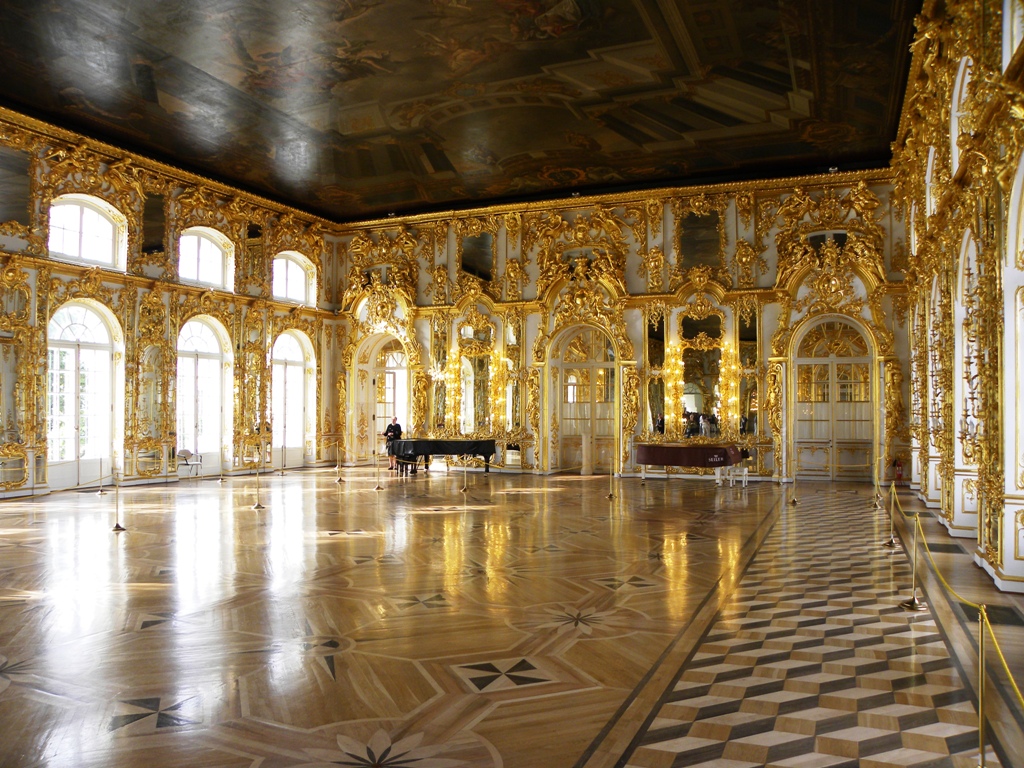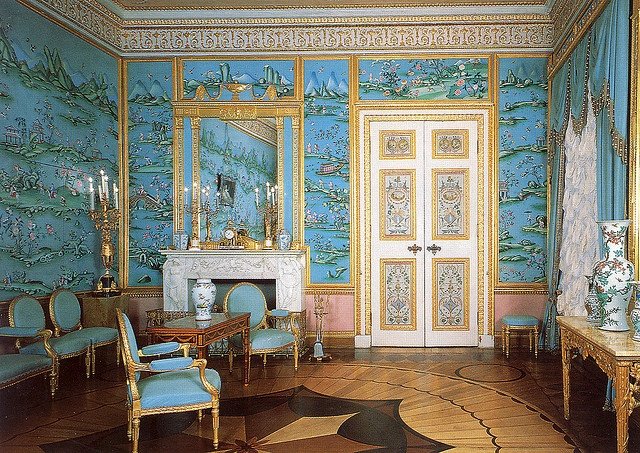 !
(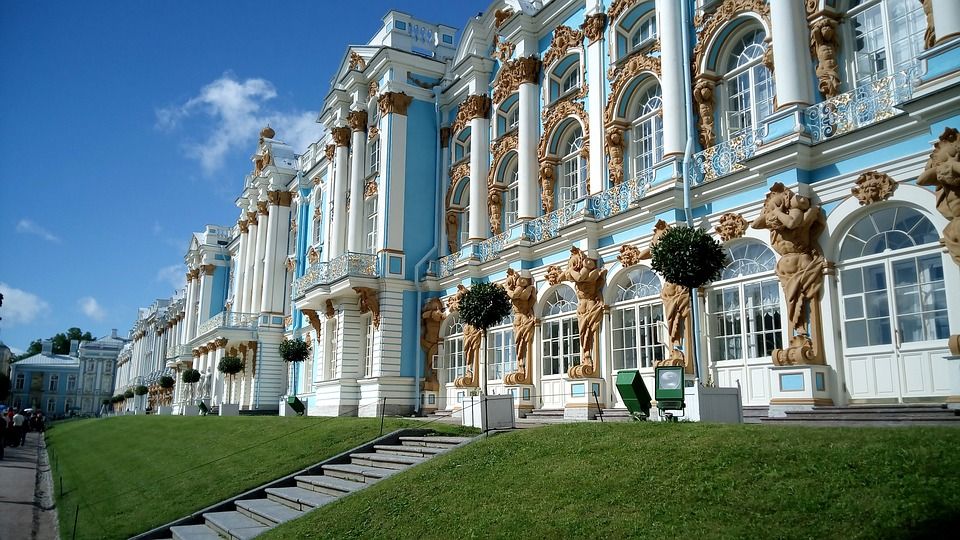 ) (I've sourced these images from google)
How could you not be enchanted? Ever since I was a little girl and watched the animated movie "Anastasia" I've been in love with the history and the stories. Russia intriguing yet disastrous history, and next semester at University I'll be taking a Russian Revolution course to learn more about it. I hope to post little fun history lessons on here about what I learn because it really is interesting.
There is honestly just so much to talk about with Russia, their folklore is in a realm of it's own. Scary and amazing stories that make you believe in magic. I have recently just finished reading a book called "The Bear and the Nightingale" Written by Katherine Arden, which in my next post about Russia I'll be reviewing. It's basically a work of fiction set in Imperial Russia, full of magic and monsters. I don't want to give to much away but It's amazing for anyone who loves Folklore and old stories.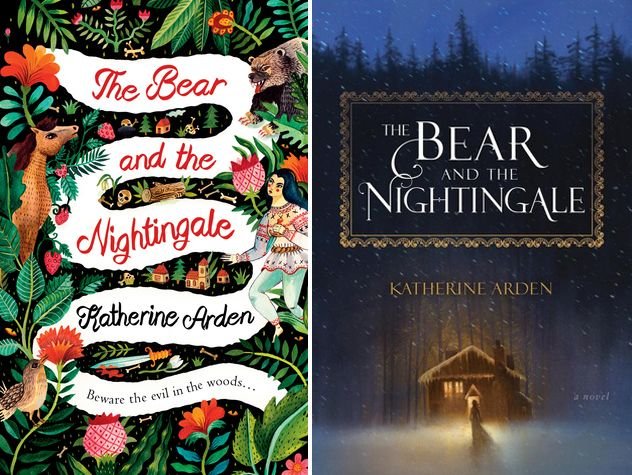 Thankyou for taking the time to read this post, I am honestly enjoying so much how open and free you are on here to talk about your interests. It really is a platform that has the capability to bring joy, I am feeling free and ready to share more of my love for Russia with you all. Maybe one day I'll be posting from Russia?? Hmmm hopefully!!!!
That's all for now :) If you like this post feel free to leave a comment or an upvote! Please also give me feedback, I want to make my blog as interesting for steemers reading it as it is for me writing it :)