HAPPY BIRTHDAY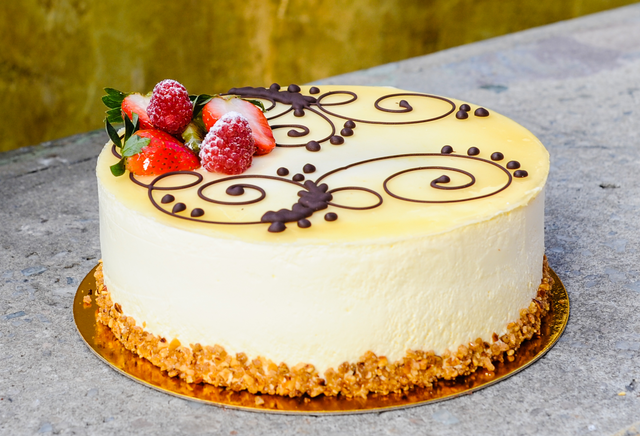 Today would have been my mother's xxx birthday. With respect to her vanity I won't divulge her age. I will mention though that she went to meet her maker some twenty years ago. July the ninth will never be the same.
It was on that day that I was involuntarily inducted into the most unenvied fraternity known to man: The Brotherhood of Motherless Sons.
I've been a charter member ever since.
The initiation fee is the worst, but it gets paid by your mother. It's amazing what they do for us.
Membership fees are collected in tears. Dues are taken care of with prayers.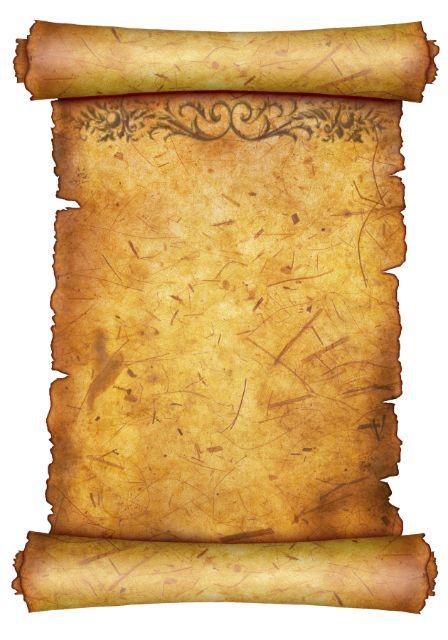 Is your name on the scroll?
Many of my buddies are now members of the club. If you haven't joined us, a future invitation is pretty much inevitable.
We hope to see you later, rather than sooner.
I miss you mom but I know it's all good.
Hope to see ya someday, but I'm in no hurry.
In the meantime: I send up my love to you and all the mothers up there...every day's a birthday party in Heaven.