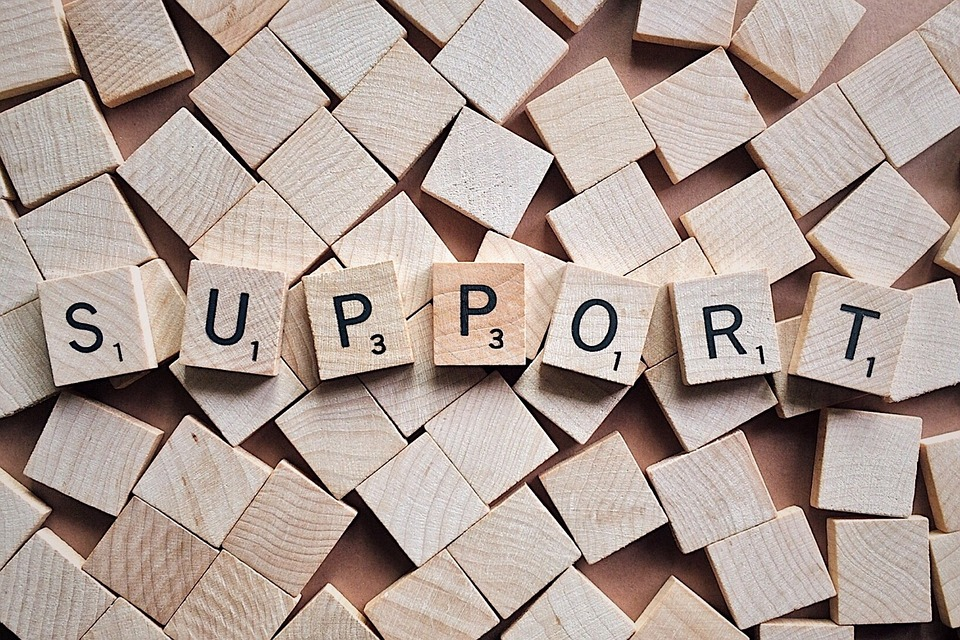 There are still so many content creators that are under rewarded. You might not realize that there are a few simple actions you could take to drastically improve the chances of success for those content creators. I'm going to exclude upvoting, because that's currently used as the main way to reward content creators. The ones described below are actually more rewarding than an upvote.
1. Following
This is the first action you could take when you truly like a certain content creator! You have to realize that this is more rewarding to the content creator in the long-term. There are 2 extra requirements to make this as effective as possible though.
Requirements:
Make sure you watch your feed regularly
Only follow a manageable amount of content creators so you can keep up with your feed
You can get more information on this topic by reading my article "Why following too many people will only hurt them (and you)".
2. ReSteeming

This is by far the most effective action you could take! Not only do you give your followers the chance to also see the specific content, they also have the ability to ReSteem! Your 1 ReSteem could be solely responsible for exposure to 100's or even 1000's of other users. You should not underestimate the power of a ReSteem, it's extremely powerful!
3. Commenting
Leaving a positive content is always better than just upvoting! A positive comment could be just enough to keep the content creator motivated to continue. It's less effective in a society that revolves around money, but it's always better than not doing anything at all to reward the content creator.
4. Donating
This action is optional, the other actions are all free and much more effective in the long-term. This action is a rarely seen, but if you truly want to do everything to help the content creators succeed, you can even give them a direct financial compensation on top of all the actions described above. The simplest way is to just transfer some STEEM or SBD.
Conclusion
If you systematically execute most or all of the above, you are really helping the SteemIt community! Let's be honest, we're all a little bit selfish and are guilty of not doing enough to help each other. We should all take the time to incorporate these actions in our curation system. If everyone treats others the way they want to be treated themselves, the world will be a much better place in no-time!
---
Don't forget to follow, resteem and browse my channel for more information!