Etiquette guide to help SteemIt succeed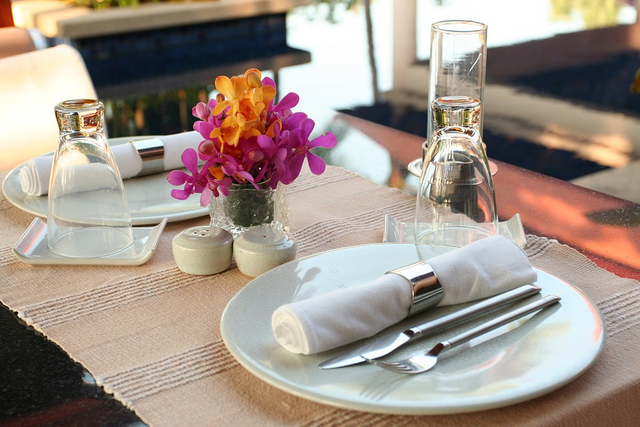 This article will cover some simple guidelines to follow if you want to improve this platform drastically. Many users might not realize how detrimental certain behavior is to SteemIt. After reading this article you will hopefully realize the potential consequences of your behavior. If we all start to follow these guidelines, the experience on SteemIt will be better for everyone (including yourself)!
Curators:
There is no autonomous system implemented into the blockchain to prevent unfair behavior. Until that system is implemented the only way to make this platform more fair is by making it more fair yourself! Below are the guidelines to follow as a curator:
1. Don't follow too many people
Try to follow less than 200 people. The more people you follow, the more you are effecting the platform negatively. The details are explained in my article why following too many people will only hurt them (and you). Below are some guidelines to follow:
Make your follow rules more strict
If you are following more than 200 people, you are probably following a lot of people of which you never see the content and/or never even interact with!
Stop trading followers
Do not ever trade follows unless you really really like their content. You might think it will help you get started, but it truly doesn't. SteemIt isn't Facebook! Followers are useless unless they love your content. There are many people on SteemIt with 1000's of followers that aren't making much money.
Do not follow users without content
In most cases you should only follow someone that is actively releasing quality content. There are of course exceptions (for example really good curator accounts that resteem only top quality).
Never follow someone only because they have a lot of STEEM POWER
Again, only follow top quality content creators. Popularity or STEEM POWER is irrelevant!
2. Flagging
Don't be afraid to use flagging! Currently it's a very underused feature on SteemIt. If you truly want to improve the platform, flagging might be the way to go! You will not get curation rewards anymore, but you are improving the overall experience of SteemIt, which is worth much more. The better the experience on SteemIt, the higher chance that SteemIt is going to take over Facebook some day.
You might not realize that flagging is much more effective than upvoting when it comes to reallocating rewards. Think about it this way: flagging someone takes away rewards from 1 person and puts it back into the reward pool so everyone can use the voting power you spent again, while voting on someone takes away a tiny bit of rewards from everyone. So by flagging someone you reduce the rewards of that one post and essentially divide it among everyone. By flagging high earning posts you are your own Robin Hood.
There is an unwritten rule that you should comment with the reason of your flagging though. It's not required but highly recommended.
3. Self-voting
If you truly want to improve the experience on SteemIt, you need to stop self-voting altogether out of principle! You have to realize that when everyone stops self-voting altogether, all content creators will earn more, meaning more content creators are happy. The more content creators are happy, the more this platform will grow. In the end you will earn much more by exclusively voting on others, because of the significant rise in the value of STEEM as a result of the increase in the overall value of the platform!
Authors:
As an author you have the responsibility to make this platform great by releasing quality content. Below are the guidelines to follow as a curator:
1. Increase your standards
You have to understand that each time you release content that is below average, you are essentially reducing the user experience of the platform. There is so much content out there. Every time someone releases below average content, average or above average content becomes harder to find!
2. Stop focusing on the money
The very best way to get more rewards is to make better content! Only publish content because you like creating it, then you are already getting satisfaction by making it. Positive feedback and money are just a bonus then!
3. Stop begging
Asking someone else (especially whales) to read or upvote your content without ever having interacted with that person will not accomplish anything. In fact, it usually accomplishes the opposite. If you are interacting with someone and your content is relevant to the conversation, then by all means be a little aggressive and show them your content. In short, try to have some interactions first.
---
Don't forget to follow, resteem and browse my channel for more information!