What happened, Steemit? Gone until the necessary reforms.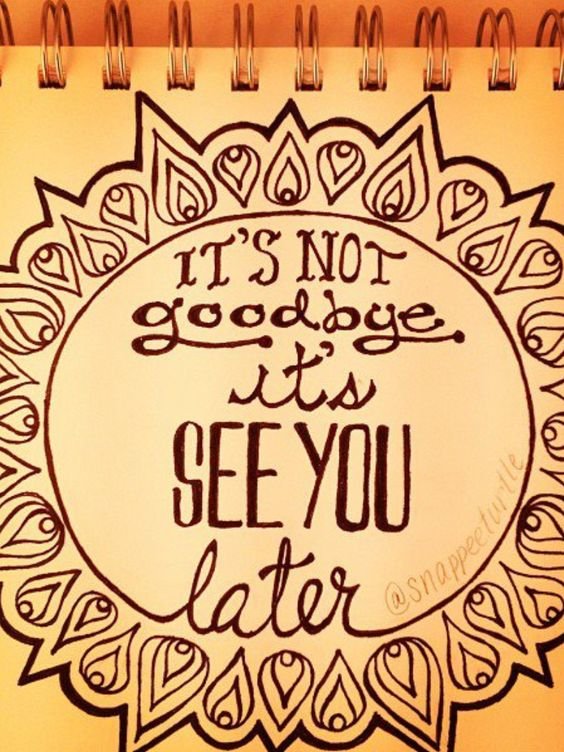 Hi dear readers,
I know you probably won't read this at all, because that's how Steemit turned out to be... from hundreds of people seeing your posts every day to a tiny handful, if you're lucky. I'm a member from the first wave, sharing my life and travel adventures with all of you. But all good things come to a (temporary) end. 
The newest members probably don't know this, but Steemit was once enabling people to turn their passion - be it writing, photography, art or journalism - into a full-time job, supporting their entire lifestyle. It was able to feed the poor and support third-world-country-projects (I myself fed a group of homeless people for about a month purely with Steem-money). Until it all changed.
Yes, newest members... you think it's normal to receive 5 bucks for a post, but it actually isn't. My first posts:

Later on: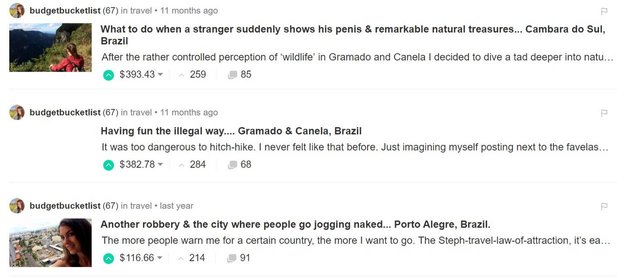 Now:

And wasn't the pay-out and blockchain-approach exactly what made Steemit stand out from other social media? 
It's okay. I don't attach too much value to money, I can survive with about 300 bucks a month including everything, an approach that shape my adventures... but writing without an audience seems rather pointless, doesn't it? I spend about 2 full days on each story, writing, re-writing, researching and editing photos... I rather spend that time traveling, creating new stories for audiences that can actually find me.
I'm not leaving Steemit for good, I'm just going to wait until its problems are fixed. 
In the meantime my adventures can be followed via my own website and newsletter: 
(that has 4,000-10,000 readers a week, opposed to the 15-20 here at the moment).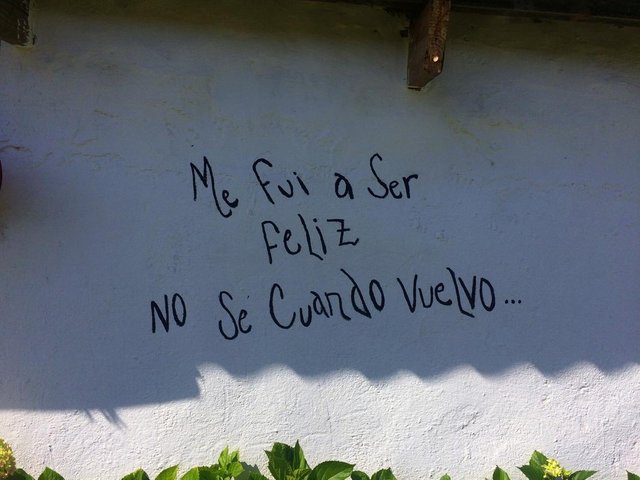 I always end with 'until we meet'. I mean that now more than anything, I hope to join the Steemit-network soon again and relive the times that once were.