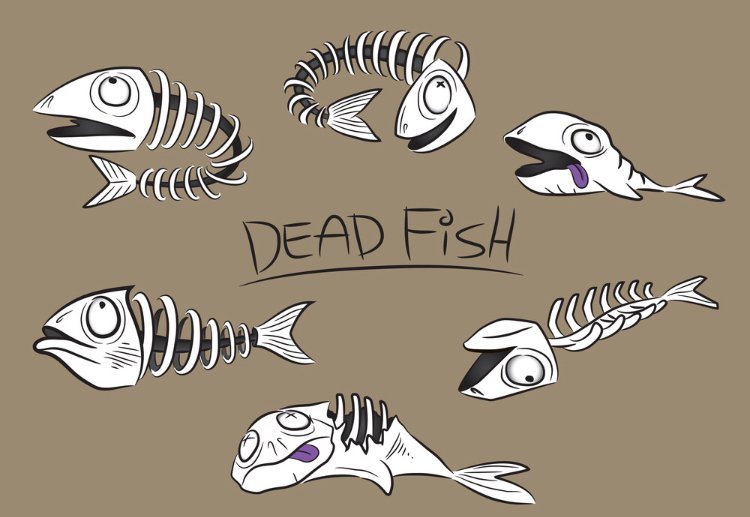 I wrote about dead fish and plankton earlier, read All about it here:
https://steemit.com/steemit/@brittandjosie/i-am-looking-for-the-dead-ones
( Also look at @SirCork and http://steem.agency )
And in the Discord channels it was a big thing!
I turns out that eveybody has dead ones! So everyone is cleaning out the fishtank! Good times to add New ones. Its a big ocean.
I say bury the dead fish and plankton and make place for the newcomers. These new sea animals deserve more attention than the accounts who do nothing for several months.
Commitment people COMMITMENT!
You can always faithfully re-follow old dead friends accounts when they are risen from the dead sea. It is good to look critically at what or who you are following.
But its your choice offcourse! I burried alot off accounts.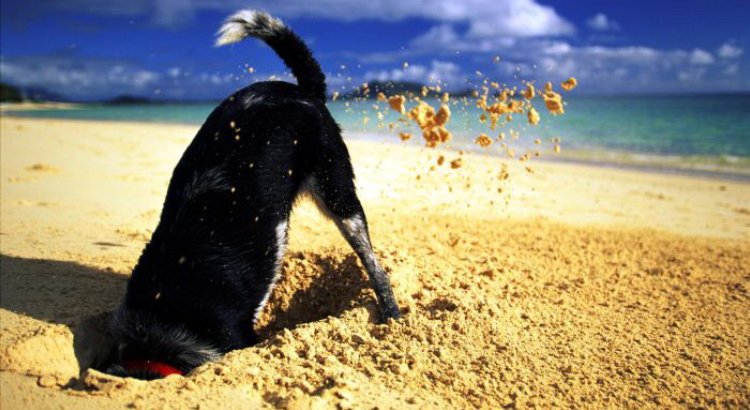 All fresh now and I am adding these three newcomers :
@colpowercoll
@alwaysup1
@ketcom
Go read their blogs.
I Will Watch what they bring to the community and hope they have fun.
Thanks for stopping by, its appreciated
And remember Focus on Being creative instead of Being busy with the dead 😉
"Consistent Actions Create Consistent Results"
"Not everyone is a blogger but everyone has something great to offer"
Lover of Life and L❤️ve in General - @brittandjosie




I fully support @s3rg3, who is witness with his developer group @blockbrothers for the Steem blockchain. If you want to support them, they would appreciate your vote here.


They build Steemify, a notification app for your Steemit account for iOS.
Get it Here:





Member off the #alldutch #steemitmamas #smartmediagroup #payitforward on Discord
COME AND JOIN !