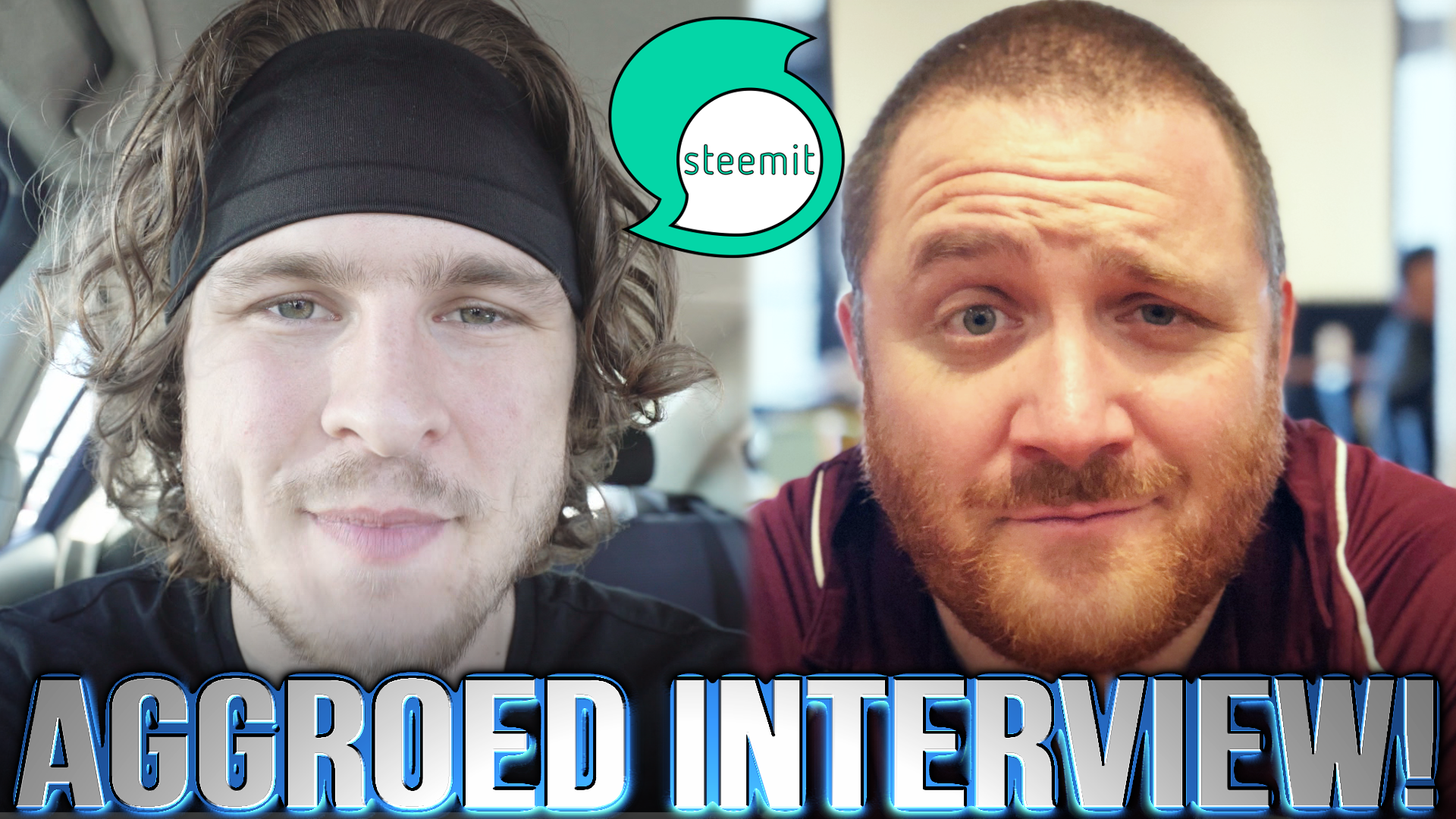 ---
This week I was lucky enough to get a message from @Aggroed that he was in town here in San Diego and so we met up! First we got in a workout, which you can see more of here if you'd like on aggroed's blog: https://steemit.com/fitness/@aggroed/working-out-with-brianturner-in-san-diego
Then we went to Native Foods for lunch, which was aggroed's treat and then we sat down to talk about Steemit. I wanted to make a full in-depth informational video for my channel about Steemit on youtube: http://www.youtube.com/HumerusProgress which is where I post about entreprenurial topics and cryptocurrencies that my main channel isn't interested in.
What ended up transpiring was an awesome conversation firstly about the basics of steemit then the idea of how it works, what it's doing in the world, how it and crypto's give an opportunity to change the system we operate our money on, what you can do to use steemit effectively and to support yourself and a bunch more topics. It was great to meet one of the first people who helped me on the platform (along with @teamsteem) in person, we got along really well and were chatting the entire time we were together! I really enjoyed this and hope that there are some steemit meet ups or events in the future in SD or LA!
Check out the video and see what you think, I'd love to hear what you can add to the conversation! The video is also posted on my youtube channel and people will be linked here to this post to see what Steemit can do and how the community comments and interacts! Thanks for the support everyone and please check out @aggroed if you haven't for your witness vote and to follow!
---
▶️ DTube
▶️ IPFS