Anyone Buying STEEM at Low Prices?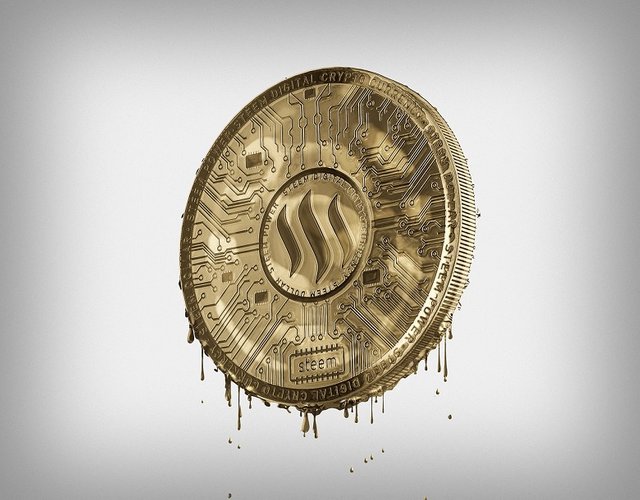 As the title says: Are you taking advatnage of these discount prices to bulk up your Steem profile?
If you truly believe in the long term potential of the platform, surely buying up STEEM at anything below $1.20 would be a no-brainer.
Besides the dip of June 29th, we'd have to go all the way back to December 2017 to find STEEM at these prices.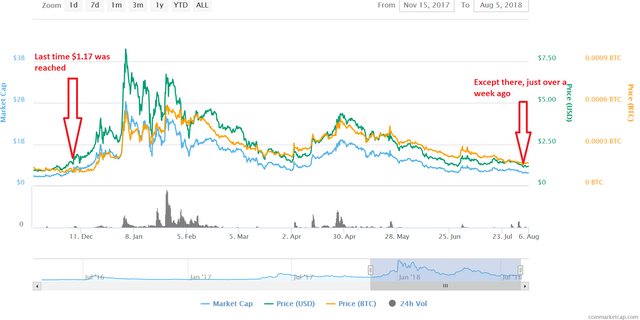 It's ok if you have money to spare, but as much as I value Steemit, it shouldn't be the thing you pour all your money into - or any crypto project for that matter.
But these prices do look tempting...