Dear Steemit; So long a Visit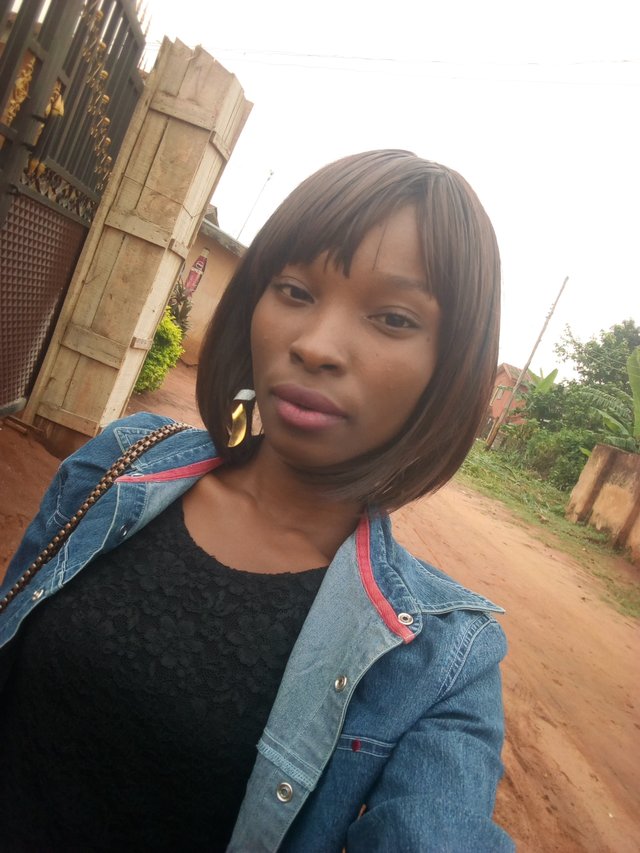 So I just logged into steemit, not voluntarily though... Needed to connect to steemhunt. I just discovered the new steemit producthunt alternative. Lol...
So I've been away, almost a month since I last posted! Yikes! Lots of bugs and cobwebs around here... I miss being here. I miss the fun I found on steemit, and in sorry I've been the best user lately...
Time flies, I honestly never pictured today in the past to be this gloomy on steemit for me. I thought by now, I'd be a happy girl steeming for the fun of it... But yikes! Times are really changing... The world is changing, blockchain is growing bigger, decentralisation has become centralization suddenly...
Oh well! I'm trying so hard not to rant, and I'm really becoming nostalgic... I miss myself in here... I miss writing like I had no worries or f**ks to give...
Hello steemit, a stray sheep is back...