Favourite Witness Poll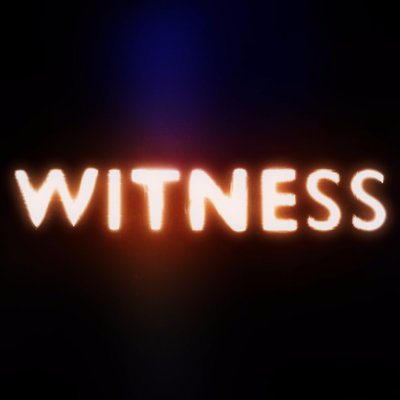 Image Source
So this is my personal opinion and a bit of research which I have done on witnesses. Don't kill me for this :)
You can correct me wherever I am wrong and provide me your valuable feedbacks.
Also join this poll and click on your favourite witnesses. Its just a fun way to know which witnesses would be the most popular among us:)
Favourite Witness Poll - TRY THIS FUN POLL
Here are some basic points for those of you who are new like me and wondering what a witness is.
Who are Steem Witnesses?
The Steem network is controlled by Witnesses.

These are people who have gone out there and set up servers to keep the network going, keeping your transactions going, keeping your upvotes going, keeping your post going and so on

They have governance control and they can make decisions on the communities behalf

They also make decisions on hardfork which in the end is important to us
Where to vote for Steem Witnesses?
The above link shows the top 100 Witnesses.

You can vote for upto 30 Witnesses

If the person whom you want to vote is not in the list you can search for them in the search box provided at the end of the page on the link.

You can also set a proxy who will vote on your behalf if you are unsure whom to vote for
Did You Know?
The top 100 witnesses are paid for their services

The top 20 witnesses earn a regular salary
My thoughts on Witnesses
I feel voting for your witnesses is a brilliant idea

So if a witness stops contributing or doesn't work as he is supposed to, people will remove their votes from his name and he will automatically drop down

As the top 20 are paid a salary there is always stiff competition for witnesses to enter the top 20 list which keeps the witnesses on their toes all the time

My only issue is once steemit goes to the top many influential people would like to become witnesses.They may buy votes from people and reach the top 20. What can be done to stop that?
Let me know your thoughts in the comment section whether witnesses is a good idea and what further can be done to improve it and so on.
Lots of Love,
Alice