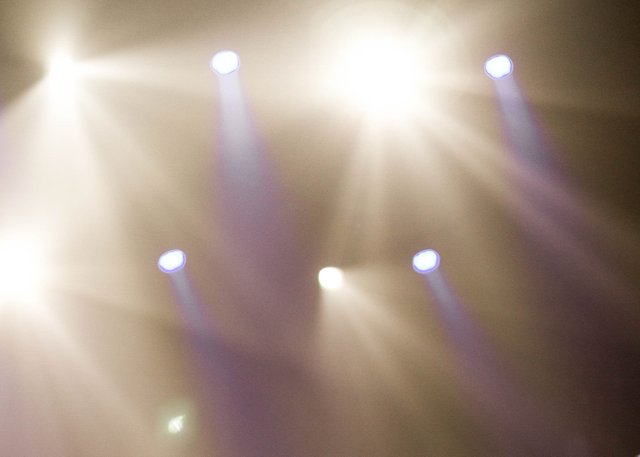 What is Minnow Spotlight?
In brief, Minnow Spotlight is a brand new series where we will be featuring minnows with great content. Each post will be focused on a minnow. Our goal is to give this minnow some exposure for their quality-written content. This service is manual, and minnows will be hand selected from the pool!
---
1. First, and most obvious question is what brought you here?
I knew about SteemIt three years ago, but I didn't join at the time. I have more free time now, so I decided to join this year.
2. What do you plan to do here on SteemIt?
I don't have any special plans. I just want to keep the project active, move up the ladder as a profile, and of course try to earn some crypto.
3. What are your first impressions of SteemIt?
My first impression was that it is very complicated and confusing for a new user. I had to read 100 posts just to learn the basics, and I still had a lot of questions. I think this should change because it is the main reason people don't use it. The other impression was that people are very friendly.
4. Do you plan on making an investment in SteemIt? Ex) Buying Steem/SBD
I don't plan buying Steem or SBD because I think that the main idea should be that someone should use Steem and earn, not spend money.
5. Is this your first time being involved in the crypto space?
Steem is not the first crypto project I use. It's actually the last. I started to get involved when Bitcoin was created, and I bought then 4 BTC for $1 each. I sold them later, and now I only own $100 worth of cryptocurrencies, some from the top 10.
6. How did you hear about SteemIt?
I first heard about Steem when I saw an article in a forum presenting the idea. I don't remember where. Then I found out that they launched SteemIt. I think I was one of the first people that knew about it, but for some reason, I kept saying I will sign up tomorrow. It's important to say here that learning that the website was hacked 10 days after the launch was one of the reasons for the delay. I was also very busy working from home on website promotion and Search Engine Optimization projects. Then three years passed.
Currently, I am interested in decentralized social media networks similar to SteemIt, and I joined some of them. I believe one of them will be, at some point, the main competitor of Facebook.
---
Thank you Bill
@ond
for taking the time to answer these interview questions!
We hope all of you enjoyed reading. Have a wonderful day!
---
Join us
Discord server: https://discord.gg/uKVmSnt
Website: http://tateberenbaum.com/blissfish/
SteemIt: https://steemit.com/@blissfish