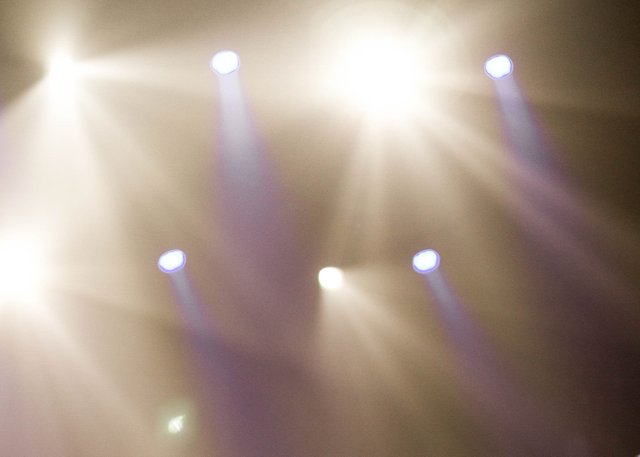 What is Minnow Spotlight?
In brief, Minnow Spotlight is a brand new series where we will be featuring minnows with great content. Each post will be focused on a minnow. Our goal is to give this minnow some exposure for their quality-written content. This service is manual, and minnows will be hand selected from the pool!
---
1. First, and most obvious question is what brought you here?
What brought me to SteemIt? I learned that there was a website that, after registering for a free account, pays you for showing your talent to the world, and that allows you to grow your account slowly by earning money without losing any money.
2. What do you plan to do here on SteemIt?
I intend to promote the art and culture of my country, so that other countries realize that there is still culture here, and that we do not let it disappear. I also show other Venezuelans with bad economic situations that SteemIt is a way for the world to know who they are, and it allows them to open doors to new paths.
3. What are your first impressions of SteemIt?
My first impression about Steemit was that it is such a large and widespread community.
4. Do you plan on making an investment in SteemIt? Ex) Buying Steem/SBD
Yes, I plan to buy Steem to grow my SteemIt account, so I will be able to delegate to several SteemIt accounts and thus receive more support in votes. As I have said, SteemIt allows you to grow your account slowly by earning money without losing any money.
5. Is this your first time being involved in the crypto space?
Yes, it is my first time. I have learned of many cryptomonedas (cryptocurrencies) thanks to SteemIt, and now I even use several exchanges.
6. How did you hear about SteemIt?
I found out about SteemIt thanks to friends, colleagues, and even family. They were all SteemIt users, and they showed me what it was, how to use it, and I liked it. SteemIt, and all cryptomoneda helps us work easily and earn money in the Venezuela situation that consumes us all.
---
Thank you Alexander Rondon
@chinotattooart
for taking the time to answer these interview questions!
We hope all of you enjoyed reading. Have a wonderful day!
---
Join us
Discord server: https://discord.gg/uKVmSnt
Website: http://tateberenbaum.com/blissfish/
SteemIt: https://steemit.com/@blissfish