Calling ALL Steemit WHALES, ORCAS, & DOLPHINS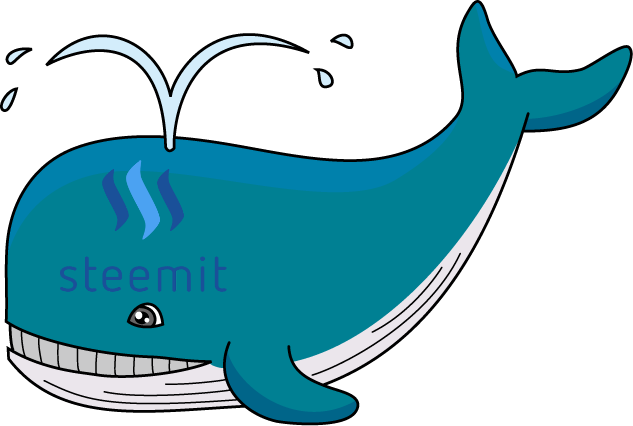 Hey Folks,
I have a great idea for broadening Steemit's user base....MAYBE...just MAYBE, it will catch the attention of some of those that are higher up on this platform. Those that would be able to help out. I have an idea that I need assistance with.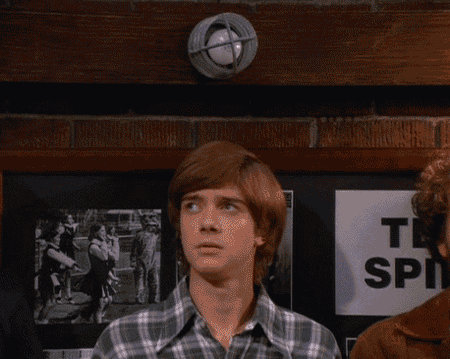 Let me first start off by introducing myself briefly. My name is Chris and I am a small business owner in NJ. I own a comic shop called Conquest Comics based in NJ. During my years operating the shop, I travel all over to many cities and states to exhibit at multiple Comic Cons. The fans that attend these shows are passionate and hardcore. Some of the conventions such as New York and San Diego have almost 150 thousand attendees occupying the grounds. Many of these fans are involved in reviewing comic books, art, toys. Blogging about their experiences and the conventions itself. I see it all over on Facebook Groups, Google Plus, Reddit, and other various Forums and Message Boards. This got me thinking...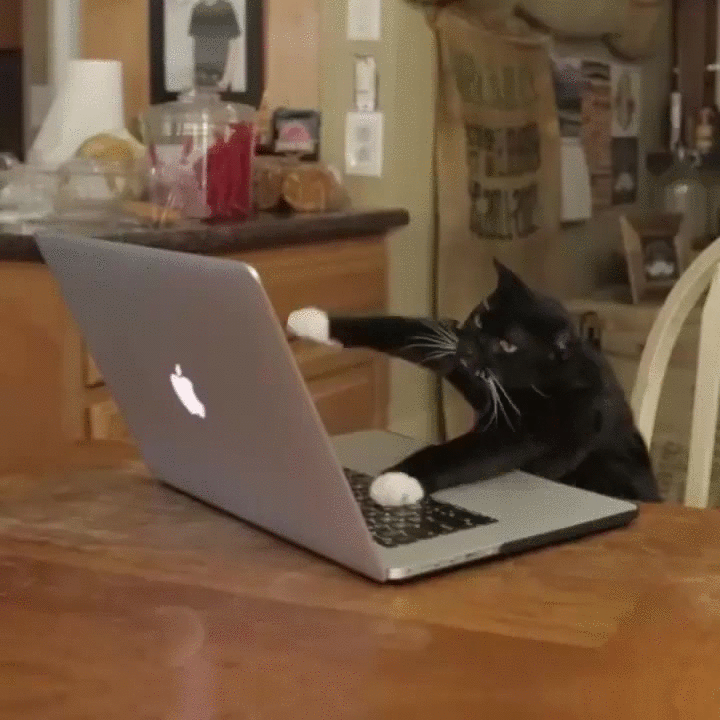 Why not market Steemit as "THE PLACE" to discuss all these topics?!? It's a perfect fit and the opportunities come often throughout the year if exhibiting at these various conventions. These folks are doing it anyway...just not here. Why not show them this platform firsthand? Set up a booth at one of the busier shows with a couple of tablets. They can see the interface and have people answer their questions about it. Sign up for it right then and there. Have promotional items such as t-shirts, water bottles, or other awesome swag to give away for signing up right there. Booth babes! Big Sign! Make a statement! SDCC & NYCC are known for their awesome freebies and swag....people go bananas over it so I think it's a no brainer! Think of it?!? A Steemit booth centered in one of these conventions where we can reach people that are doing this anyway...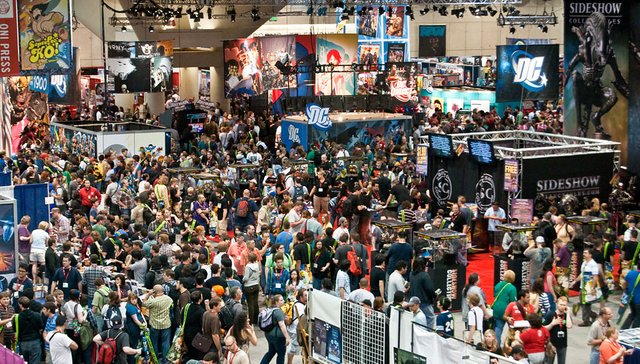 I have the experience and knowledge on setting up at these shows. I could gather a team who would help at various shows (getting ambitious)...or one or two as a trial. I would run the booth and organize all of it. I have some great ideas for contests and giveaways and things to attract folks to the booth. The problem??? All of this costs some moolah to get going. Which is where the 1% come in...lol.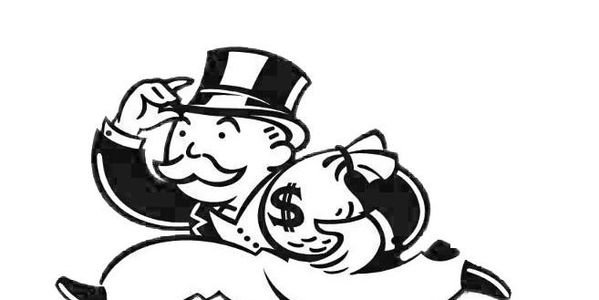 I could not do this on my own. I will be willing to put in the time and effort but I could not fund the operation. We would need support from some people in high places that believe in this platform. Those that want to see this place succeed and have the means to help out.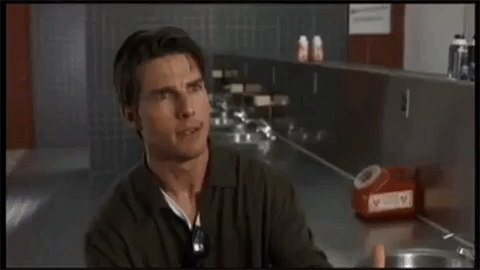 If you are that person then please reach out to me. Leave a comment here. If you don't feel comfortable with that you can contact me privately through Facebook (yuk) here...
https://www.facebook.com/Chrisblewitt
If you know of someone who might be able to help, please lmk in any way possible. I want to see this place grow and succeed but it takes work from all of us in different ways. Please help spread this and resteem it. Tag anyone who might be able to help in the comments below.
DISCLAIMER...I AM NOT LOOKING FOR MONEY CURRENTLY. I AM LOOKING FOR A PLAN TO COME TOGETHER TO MAKE THIS A REALITY.
Thanks for taking a look everyone!!!