Creating a more Secure, Fair, and Decentralized Steemit #1
So I don't think I've ever disclosed this publically...
I along with friends I got onto steemit very early on, own some very prominent keyword names on steem (the names effectively have 100s of millions - billions of followers on Instagram alone) I dont want to disclose the big ones but ie @bless @cars etc. Point being I have a very vested interest in steemit succeeding as quickly as possible.
Right now the fact is that as far as i can tell the top 1% of steemit is making around 80% of the steem.
For reference, Currently, the richest 1% in the United States hold about 38% of all privately held wealth, while the bottom 90% held 73% of all debt.
I would not be surprised if the wealth dispersement on steemit is actually WORSE then Facebook as they are publically traded and they do secretly pay their top pages.
Here is the current distribution via steemwhales.com: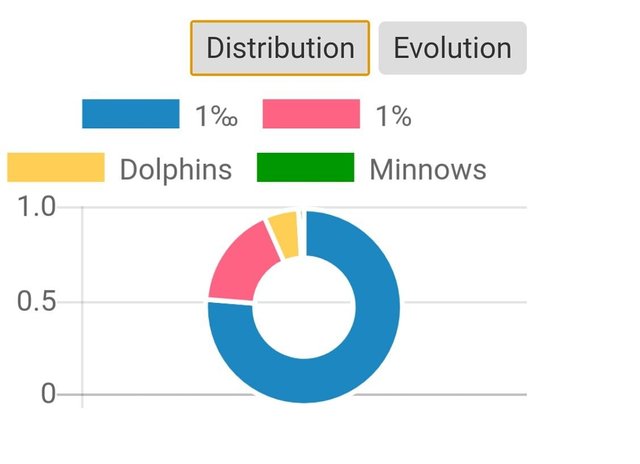 While researching this I found this post from a year ago by @hisnameisolllie with this graph:
https://steemit.com/steemit/@hisnameisolllie/the-top-1-steem-v-the-real-world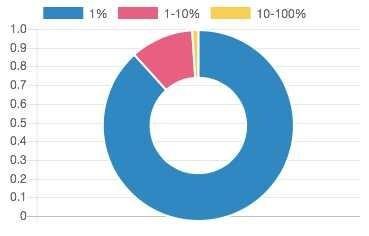 That not very much change over 1 year... just in case some ones brings up some charts like this: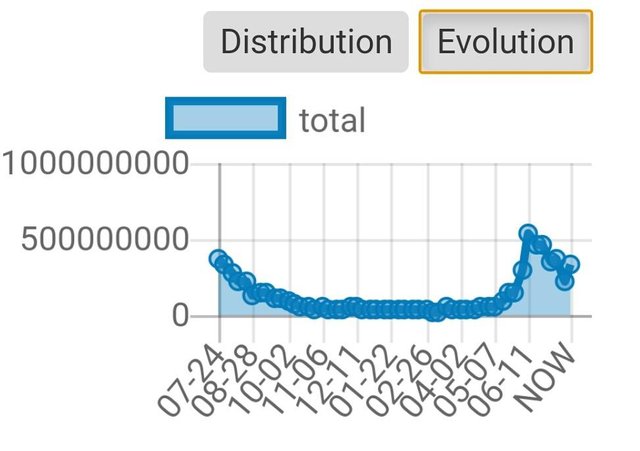 This is disingenuous and the numbers are skewed, as the paid voting bots and paid steem power delegating are now distorting those numbers.
Interestingly a few months later you can see @hisnameisolllie powered down 30k SP. Thats one investor down... I wonder how many like him steemit has already lost?

---
Here are 3 changes that can be started right now for steemit to become a more secure, fair, and true network:
Increase witness numbers and reduce pay
Increase the witness number to 100 top paid witnesses instead of 19 and even dispersement of blocks mined
Its funny I was talking to @crimsonclad in the PALnet discord and she said shes LOSING money to be a witness but wants to help.
Does it make any economic sense to pay around $150k per witness if they already own more then 1/200th of the network and it's in their best interest to secure it anyway? (they are already probably doubling their SP yearly)
Especially when there are plenty people with much less invested willing to do it for free?
I hear these message frequently propagated: "Hey minnows don't vote on yourself that's greedy and dumb spread the wealth around"
But if I'm a whale employing an upvote bot or using say a bug to double my money every 180 days as there was a video about & all the minnows are voting for others...
The minnows are effectively paying the whales money. If im wrong here please enlighten me.
Why is this message of spread the votes and SP around not going on from the top down? Witnesses are a perfect example, selling your delegation power and paid voting bots are others.
Re-establish a working referral system
Start a referal system based off of the individual's blog that was the landing page of a new user. Really rewarding creators for bringing in outside people instead of a one time payment of $50 or $100 when someone makes a video persay.
This will need some thought to make sure its not easily gamed but as so much of the network is established I guarantee you sit me down with a mathematician and I can divise a system much more optimal then the current system. The only ones that would really benefit from gaming this currently anyway are the top 1% and they are already taking 80%... I dont think anyone could do worse.
Disencetivise paid voting bots
Disencetivise the paid voting bots and replace them with bots that upvote any post that receives over 100 views/votes, over 200 views/votes, 300 views/votes etc. This could be done right out of the steemit fund... Yes again this can be gamed and would still be better for the network.
This is much more natural way to curate content anyway...
Or as @matt-a suggested a while ago in steemspeak something along the lines of make bots that upvote posts when people send to @null and Destroy SBD.
---
Conclusion
In the end its very simple: only so much money can be drained from a system at a time
I'm proposing to get the best returns steemit's goal should be to pay as many content creators enough money to be able to live comfortably as full time steemit content creators ($1k-$4k-$10k a month depending on country and content) and then keep multiplying that number...
THAT is how steemit becomes the most predominant social network in the world and holds it's position for years to come.
Instead, what seems to be going on from what I can tell:
A bunch of medium and lower VERY good content creators overly invested, quite a few to the point of heavy debt basically living off the money they make off posting.
Creating a network full of debt instead of wealth.
Which if steem were to drop and stay below 10x for any real amount of time...
Well, you know how that could go.
They say nothing lasts for ever, how long steemit lasts really depends on the changes made in the coming months I would say...
https://www.wsj.com/articles/amazon-lures-publishers-to-new-social-network-by-paying-them-to-post-1500482959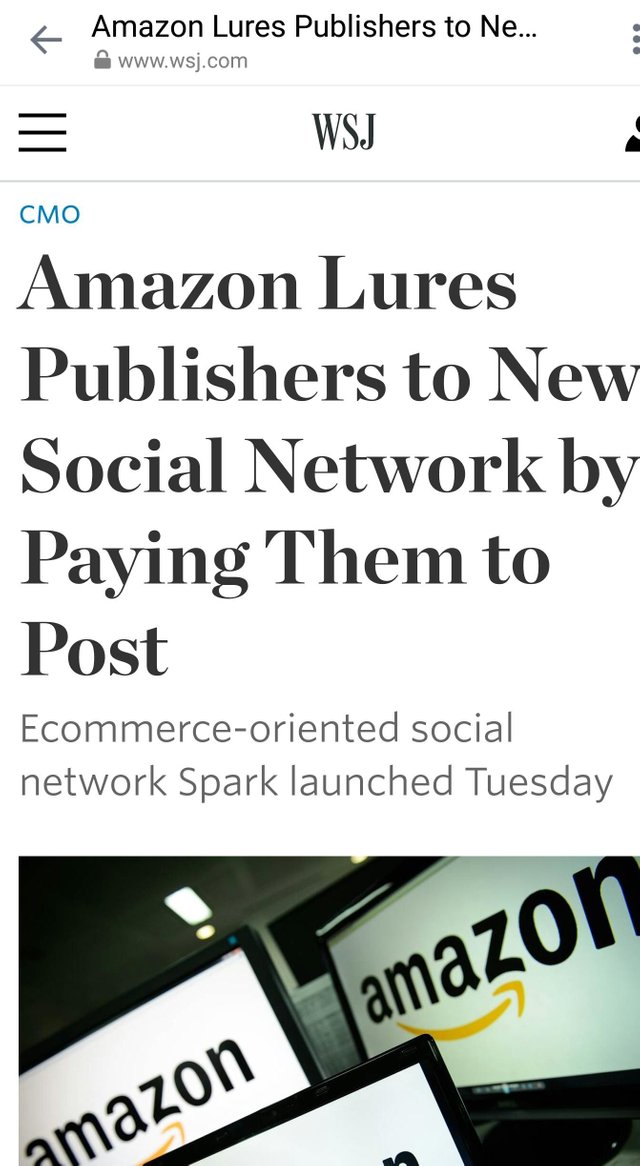 @ned @firepower I was advised to tag you, I would love to work together on this...
-Bless