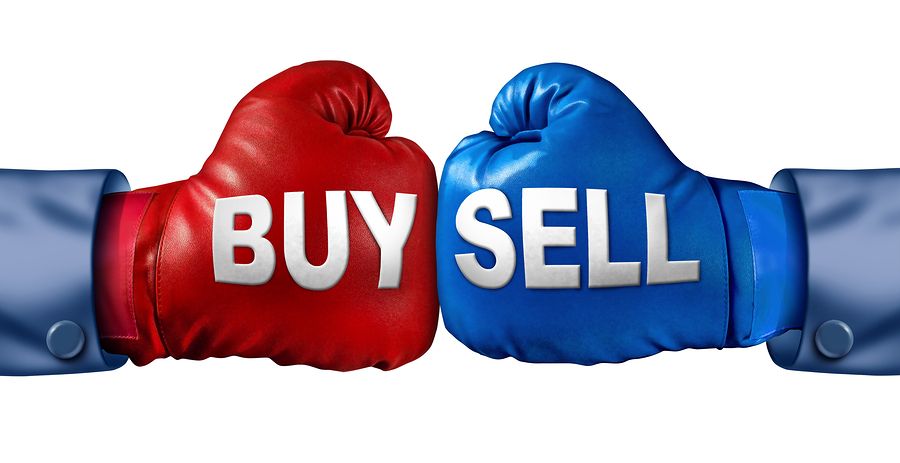 We have started to see initiates crop up on Steemit involving an exchange of Steem Dollars for a service. An well known example of this is @randowhale where in exchange for 2SBDs, randowhale will upvote your post with a randomly generated weight. I've also seen other exchanges like this including paying illustrators, getting verified etc. but the level of this sort of activity on Steemit (based on my exposure to date) has been quite minimal.
Do we think this will change? If there are services that people are willing to pay for, I believe it will.
So, what sort of things might a Steemian be willing to transfer their hard earned SBDs for (besides whale votes and illustrations)?
I can think of a few areas where I see a potential for a market forming on Steemit such as:
applications that profile your account and provide advice on how to do better on the platform through analysis

bots that collect valuable information about any aspect of your profile and send the results to you
I don't think Steemit wants have a jobs market arm like Upwork but there is bound to be opportunists who will use Steemit for these purposes.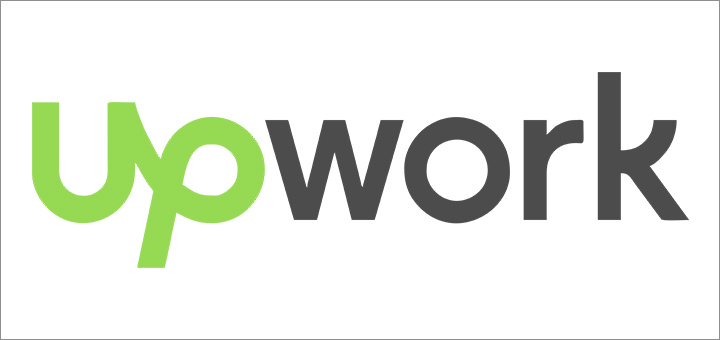 Thank you for reading.