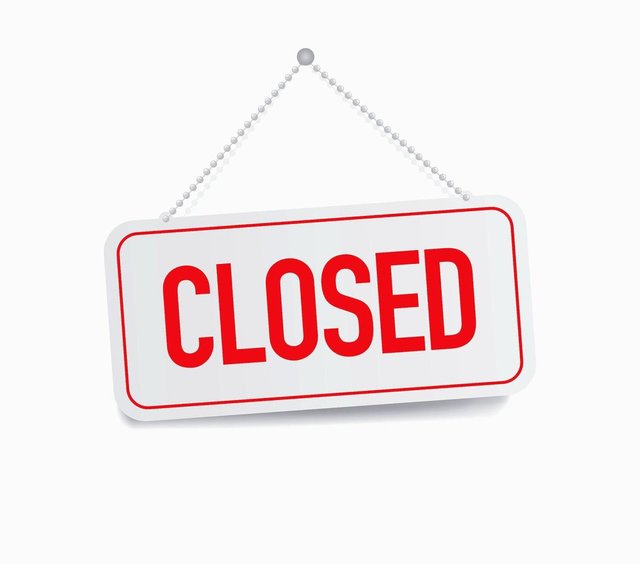 I was looking to get some feedback from the community if @voteinterestpool should be revived? To be very honest I was not only discouraged for a while, It didn't seem anyone minded receiving less and less for their votes. I did not want voters to end up not receiving little to nothing for their support. The combination with other factors and manually doing payouts made it too much for myself to maintain.
I have been working hard on getting a working script for the payouts and possibly look changing the criteria of the project if there is a show of interest in reviving this project.
My intentions with this project was not only to distribute Steem Power, but have the community interact with one another and bring value to the platform. I did not see the project doing that by the decrease in statistics.
I have spent time trying a different approach to the platform and look for new ways to contribute to the Steemit community. I still do have some confusion on how to approach Steemit and what I can do for the platform. Does this project do good for the Steemit community? I did see a lot of support but for the powers at bay on Steemit(Whales, witnesses, etc), does this project bring value to the platform? It would be nice and very helpful to hear from some that I don't interact with on a daily basis and get feedback on things that could use change and what could be a problem for the project.
"Attempting to distribute STEEM"
Screenshot from old post: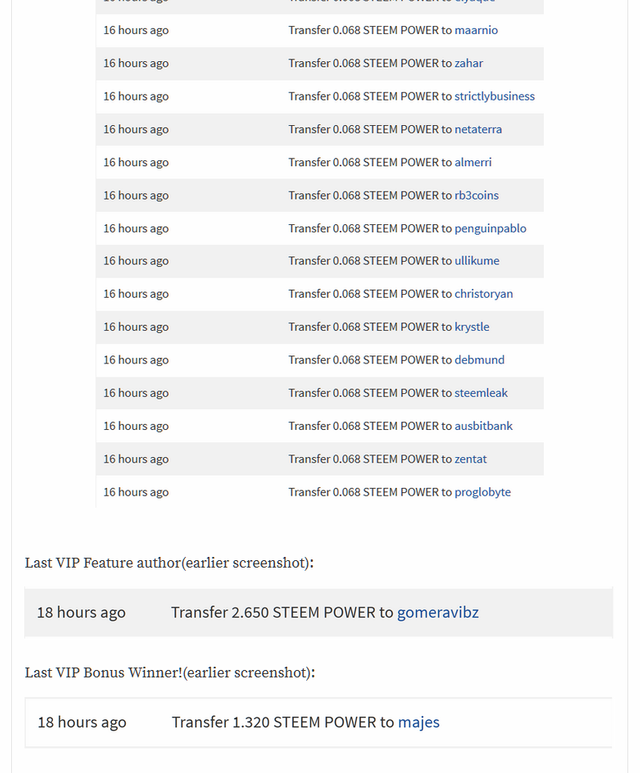 My reason behind this was of course to distribute and earn some Steem Power myself. If more users had more STEEM/Steem Power/SBD, more transaction volume the Steem blockchain will have and better the chance of Steemit becoming a mainstream social media platform. I know that this will happen regardless if I am on Steemit or not but this was an attempt to be apart of it.
"Was it working?"
I thought it was but it felt that it wasn't. The hyper inflation did not help and I began to question if I was doing this project for myself, or for the community? Would it be wrong to be doing it for myself? or would it be wrong being Altruistic and just do it for the community?
Being someone that is outside of Steemit, Inc., I could see this as a competition and perhaps that could of also been a factor to it's struggles. I do think I could have continued the project but it was my best interest to shutdown the project till further notice.
I did mention greed, yes there is greed everywhere and I guess it was up to me to overcome that challenge.

What do you(the Steemit community)think?
---
Thank you for taking the time to read my post.
Feel free to follow and find me in Smart Media Group on Discord.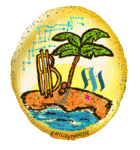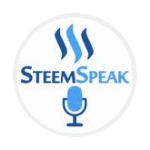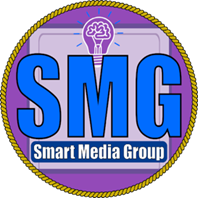 Follow SMG on other social media platforms and let's Tokenize The Web!

Facebook:
@thesmartmediaproject

Twitter: @the_smartmedia

Instagram: @the_smartmedia