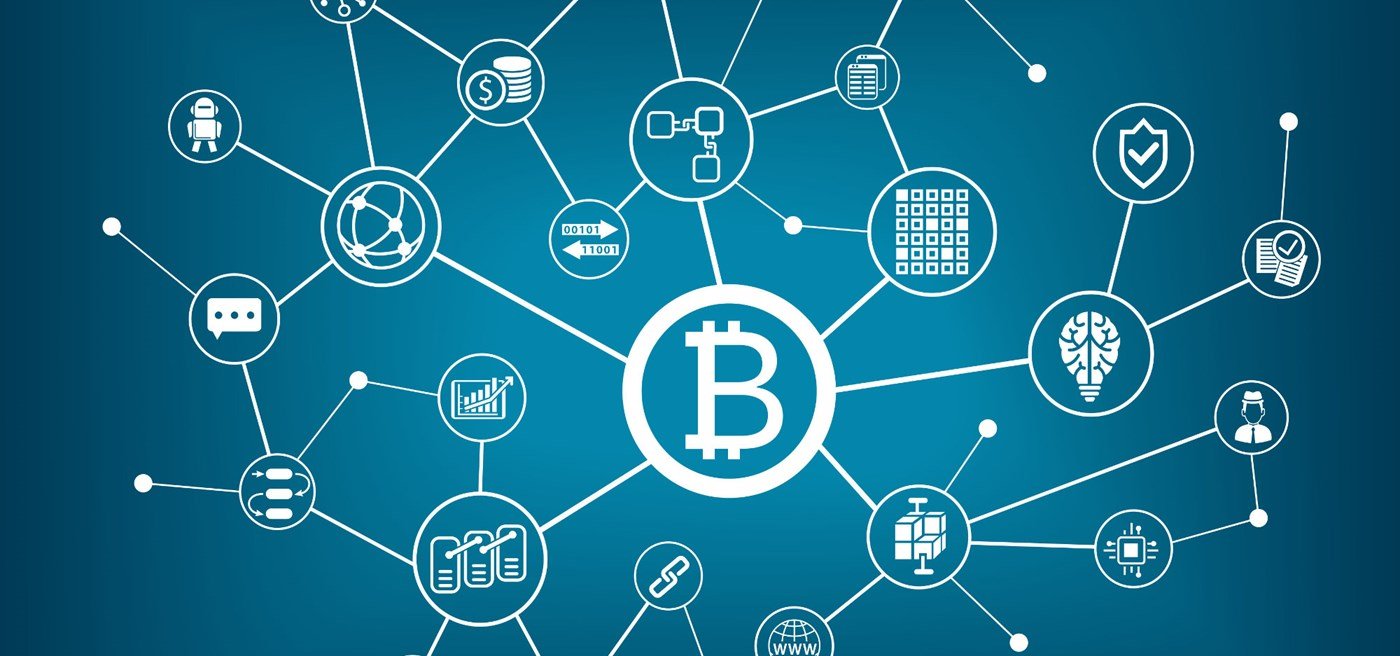 It still floors me that no real news is out about bitcoins uptick well really every crypto uptick over 16 hours ago. There are still old stories about how worthless bitcoin is etc.
Is it just a lag effect because of the weekend?
I dug into it more and you notice a very very clear trend where news will always broadcast doom and gloom and rarely ever anything positive. No wonder we live in the shit world we have today with so many people watching news and only seeing the worst in people and markets etc it really starts to dampen your soul.
No wonder why bitcoins market been so bear lately. All people read about is negative news instead of the real positive things happening like tenX fully launching allowing you to use crypto in every day transactions. It very clearly shows that crypto can replace credit card systems and banks and not charge you a arm and a leg to move YOUR money around.
Seriously when you think about it banks take your money give you a very small percent on it (not even to cover inflation) and then load that money to others as super high rates to buy homes (which people can't afford) and then charge you huge fees for either just having a bank account open etc. It goes to show you how old and tiresome banks are. There really is no reason to have massive brick and mortar buildings of banks , paying employees and then somehow your suppose to make a profit yourself after all that?
This is where I got started in peer to peer lending myself. Starting out with Lending club which pays out a decent amount but allows you to control your money and earn the interest you should for taking the risk of helping others. It seems like crypto would be another great fit for this (however it would need to be tracked in some manner or people would just cut and run)
With all that being said sites like steemit here allow us to communicate real news. Talk about things in your area and even small projects your doing to better the world and help cryptocurrency become the mainstream.
---