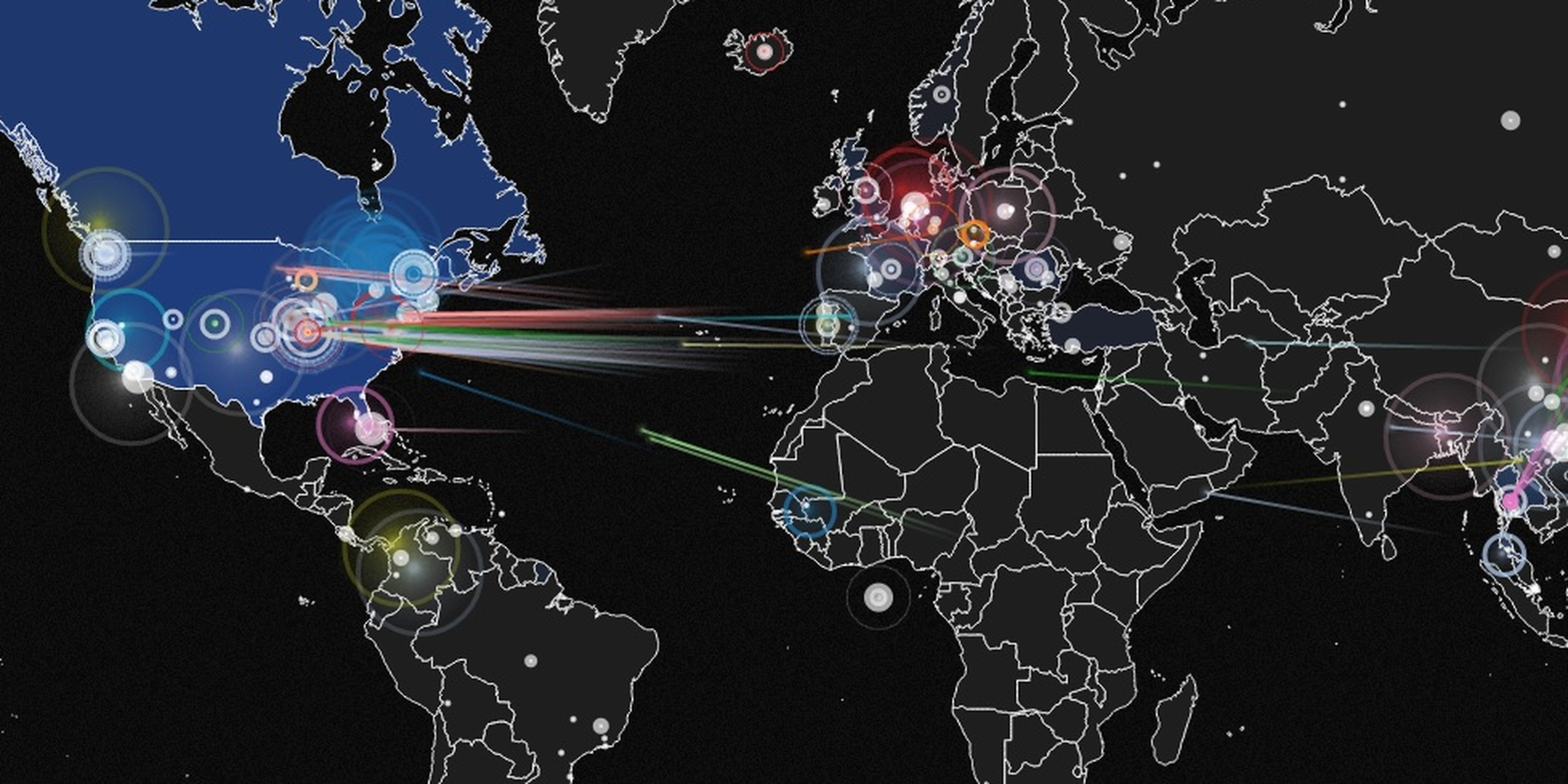 There's been a lot of speculation around the recent onslaught of Denial Of Service attacks on Steemit.Com . They've continually been occurring today and yesterday (or, are arguably all part of one prolonged attack). We've been informed that it is not affecting the blockchain and this has been shown by the fact that other sites that utilize the Steem Blockchain are not having issues. That said, some are excited that this is happening and others are fearful. The excited see this as a rite of passage, pointing to the exponential growth of Steemit.Com as a platform and the fact that the larger we get, the more fearful competitors get and the larger a target we put on our backs. Some even think that Mark Zuckerberg, making the assertion that he is afraid that Steemit will take away Facebook's Steam.
Others are afraid, fearing the real dangers that can come when a site is maliciously, continuously attacked in a multi-pronged way. I think the biggest fear on people's minds are security. Millions and millions of dollars are watched over by Steemit and if private keys were ever compromised, then the whole platform would be in an immediate, critical risk. I think the most important thing is that we are provided updates by the Steemit team on a regular basis and that there is an open, honest communication between the users and creators so that any concerns that can be brought to light are brought to light (obviously, don't imply any security holes if any are known, as you would just be enabling attackers).
ARE YOU ONE OF THE AFRAID OR ONE OF THE EXCITED? IS THIS A SIGN OF DANGER OR A SIGN OF SUCCESS? WILL IT GET WORSE OR IS IT ALL UP FROM HERE? COMMENT BELOW AND LET ME KNOW! :)
Consider joining GainingSteem.Com at Boston Crypto Con and/or NH Crypto Con early next year, by supporting our FundRazr here:
Steemit Will Have A LOT OF EXPOSURE there, with segments regarding the coming Smart Media Tokens!
AS ALWAYS, WISHES OF WEALTH AND HEALTH FOR ALL!