Sadness, Pain and Tears.
hello friends steemians after 4 days inactive for family problems I return to the ring.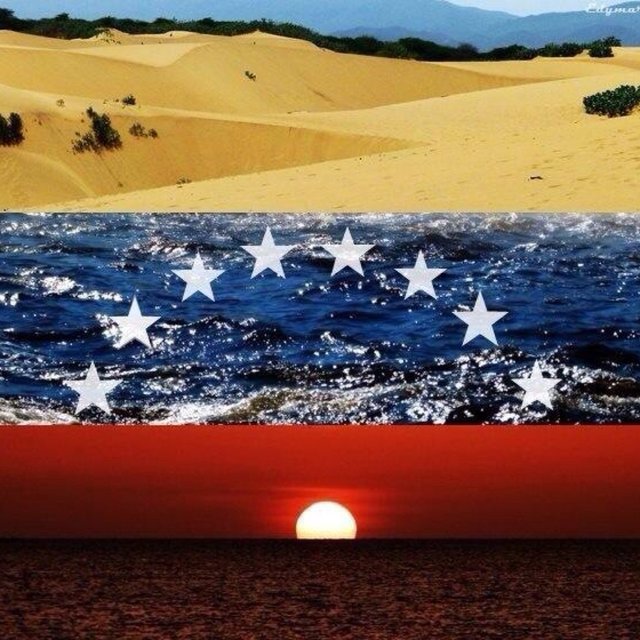 Yesterday was a very hectic day for me since I had to walk from one side to the other to get medication for my mother who was recently operated and here in Venezuela it is almost impossible to get the medication that the doctor prescribes. Every time you go out to the street to buy you have to pray to God to help you get what you are looking for and that it is not too expensive to be able to buy it.
All these problems, one the Venezuelan has to be all terrain and know how to face one by one all the problems that we present daily more than anything because of the high price of food. It is surprising to see how the level of extreme poverty in our country increases and we see the Children on the street asking for some money to eat. Although it is a small portion of bread. These give sadness.
It is sad to see that in these last days I have thought about emigrating to another country, but it hurts to leave all my family who saw me grow up and, above all, my mother, who has recently been operated and can not travel for that reason. and I must be aware of your treatment despite the fact that I have worked a little more than I should because I have 2 jobs as a physical education teacher in a different school, the salary is enough to survive 2 weeks. The minimum salary here in Venezuela is equivalent to 2 STEEM per month and lately I have been able to maintain thanks to steemit since this platform helped me more than I expected economically.
Tell me you can buy with 2 STEEM monthly in your country?
The same thing you're thinking, I'm thinking. You do not buy much these 2 STEEM will reach you to buy 1 hamburger and one drink plus nothing. Can you imagine if 2 STEEM was your monthly salary? Despite all the Venezuelan, surprises to survive with these 2 monthly STEEM. I am recently recruiting several friends who are going through a difficult situation to join Steemit. I could only speak with one called @jacklab1407 who had previously joined steemit but he had left because he did not receive much support but thanks to my help he returned. to the platform.
What is steemit for Venezuelans?
Steemit has come back as a second job for Venezuelans who are looking to get out of the economic doldrums that we lived recently. I thank @cryptoespacio and @anytrades for providing the support that Venezuelans need in changing the SBD and STEEM in real money in our country. and thus be able to take out the generated in this platform.
Steemit in my case has changed my life and I hope to change the life of others. Although I would like to change the lives of many Venezuelans, it seems impossible to me because I do not have a great power of vote and my vote will only serve as a vote of consolation since my vote is zero. If I had enough power to create a label exclusively for Venezuelans to help them get out of extreme hardship and thus help those most in need.
I hope that our economic situation will improve over time. Excuse me if I complain a lot about the situation in my country is that I see steemit as an outlet to express what I feel in my heart.
With everything said, I say goodbye .. I hope to see you in my next post ..
Thank you for taking the time to read my post. I hope your comment again thank you.
Excuse my English that is not very good.