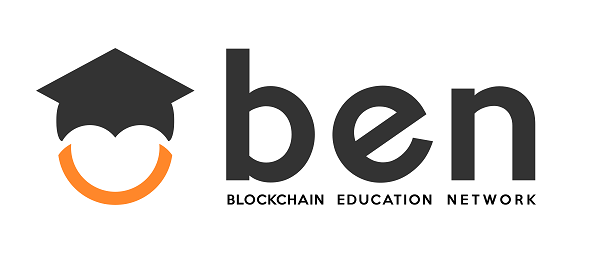 We are BEN. The Blockchain Education Network, a non profit organization of students and alumni across the world who have used blockchain and cannot go back. Our mission is to teach others how to use bitcoin and start blockchain clubs on their campuses. BEN chapters work together to set up events such as hackathons and conferences, gather resources for everyone to use, and work together on new and exciting projects. So far we have a network of over 4000 students around the globe and multiple national chapters. BEN was originally founded in 2014 as the College Cryptocurrency Network (CCN), and has made a lot of growth in just 4 years. We have over 26 university chapters (MIT, Harvard, Columbia, Caltech, Dartmouth, UChicago, etc) and 6 nations (BEN Colombia, BEN India, BEN Italy, BEN Vietnam, BEN Australia, BEN UAE). The combined effort of all these chapters creates a rich web of interconnected blockchain hubs across the world.
We will be using our new Steem account @benblog to document and curate the stories of BEN students worldwide. We believe that we can fundraise STEEM to fund BEN initiatives, like covering our students' travel to conferences and giving students a means of income throughout college by producing quality content and ideas. We are inspired by innovative Steem accounts like @sndbox and @steemstem that are reinventing not only the ways we can upvote Steem posts but also the ways that nonprofits can fund themselves and be self-sustaining.
Join us on our journey. Our first post is set to 100% Steem Power to prove we are serious about growing on Steemit and using the platform to it's full potential. Help us accrue more Steem Power by upvoting our content and the content of our students. And follow our account to stay tuned to the stories of BEN.