My Situation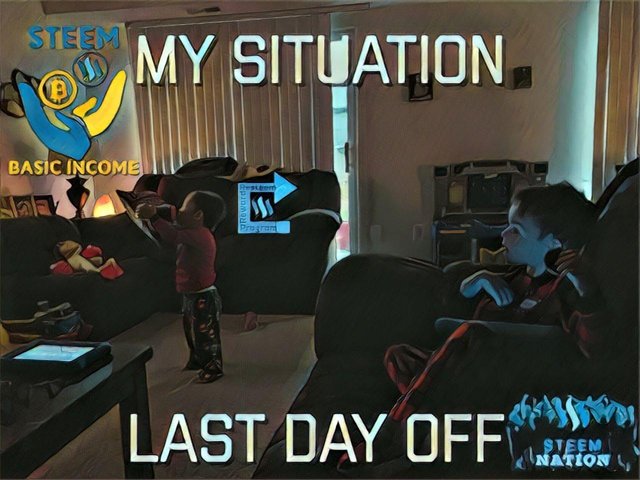 Just hanging with the kiddos! Full content will be back tomorrow morning! I have a interesting podcast on a man who has predicted where bitcoin would go from the start, and get this he's been right ! Until tomorrow have a great day !


Dont forget to take part in the resteem reward program!
every one of my last 10 posts are eligible so don't miss out on your chance of earning 0.025 STEEM per resteem !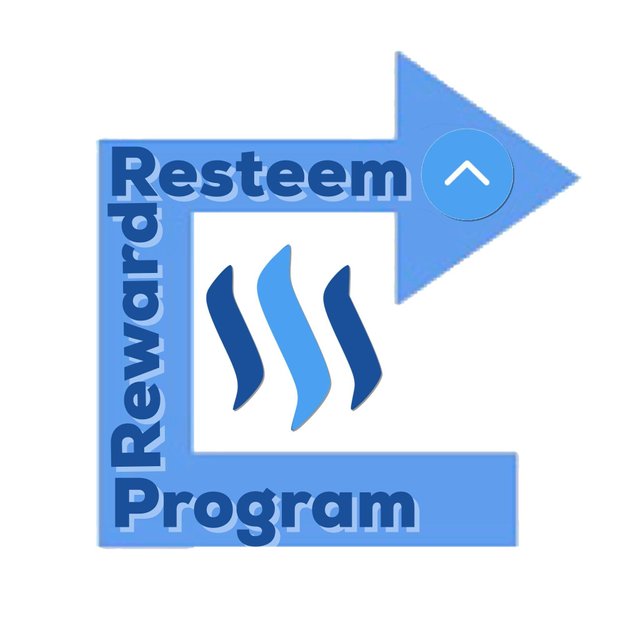 Subscribe To The STEEM Nation Podcast On Apple Podcast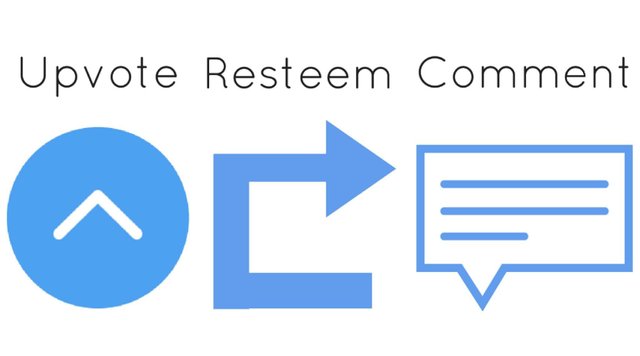 Bundil by Bundil LLC
https://itunes.apple.com/us/app/bundil/id1349020011?mt=8


https://play.google.com/store/apps/details?id=io.bundil


Click HERE if you want to check out my cryptokitties.

STEEM Is Trading On Binance Join HERE


Follow me on Twitter


(Unsupported https://anchor.fm/Steemnation/embed)