100% Power Up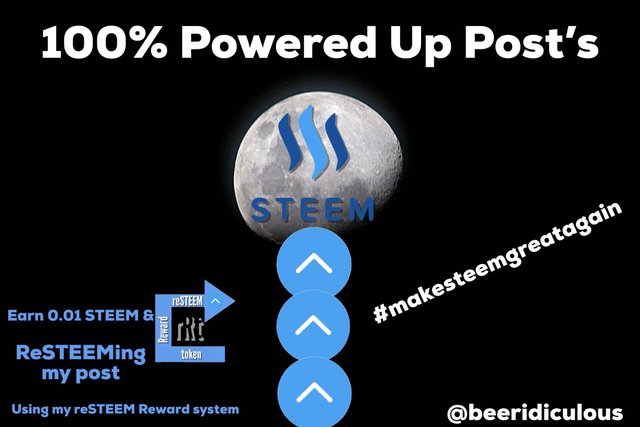 This wasn't a hard decision because #steemit is a great community, and #steem is a great useful token. On top of powering up all my posts from now on I'd like to share the curation trails I'm apart of in my post later today. RESTEEM THIS POST TO EARN rRs POINTS AND 0.01 STEEM! I hope you enjoy this post !


Have A Great Day !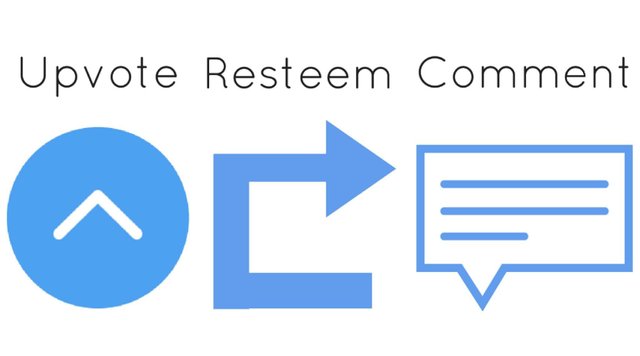 Bundil by Bundil LLC
https://itunes.apple.com/us/app/bundil/id1349020011?mt=8


https://play.google.com/store/apps/details?id=io.bundil


Click HERE if you want to check out my cryptokitties.

STEEM Is Trading On Binance Join HERE