Some people are just.. dumb. Don't take the bait. If a whale say's or does something you do not like, don't bother responding!
If you respond and give them reason to focus on you, your account will be nuked and you might as well say adioce! prepare this way:
Step number one:
Go to the pharmacy and get this! It's the secret ingredient!
Step number two: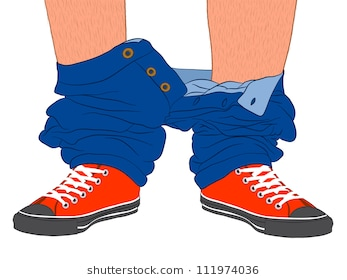 Step number three: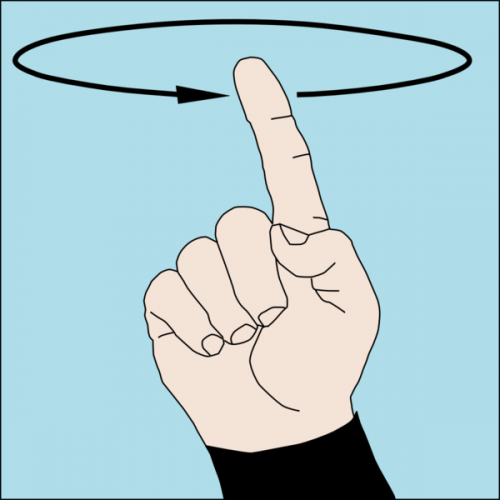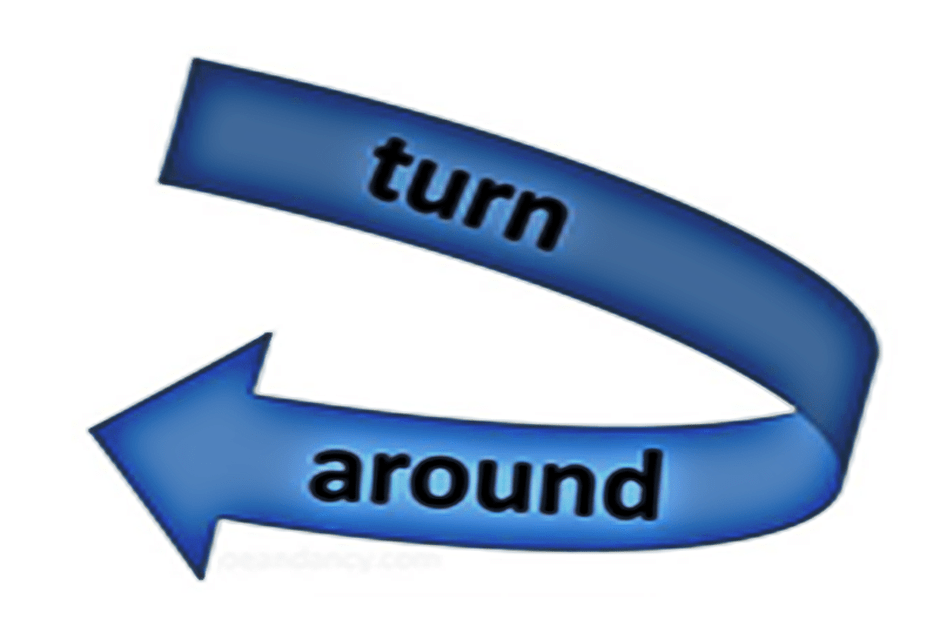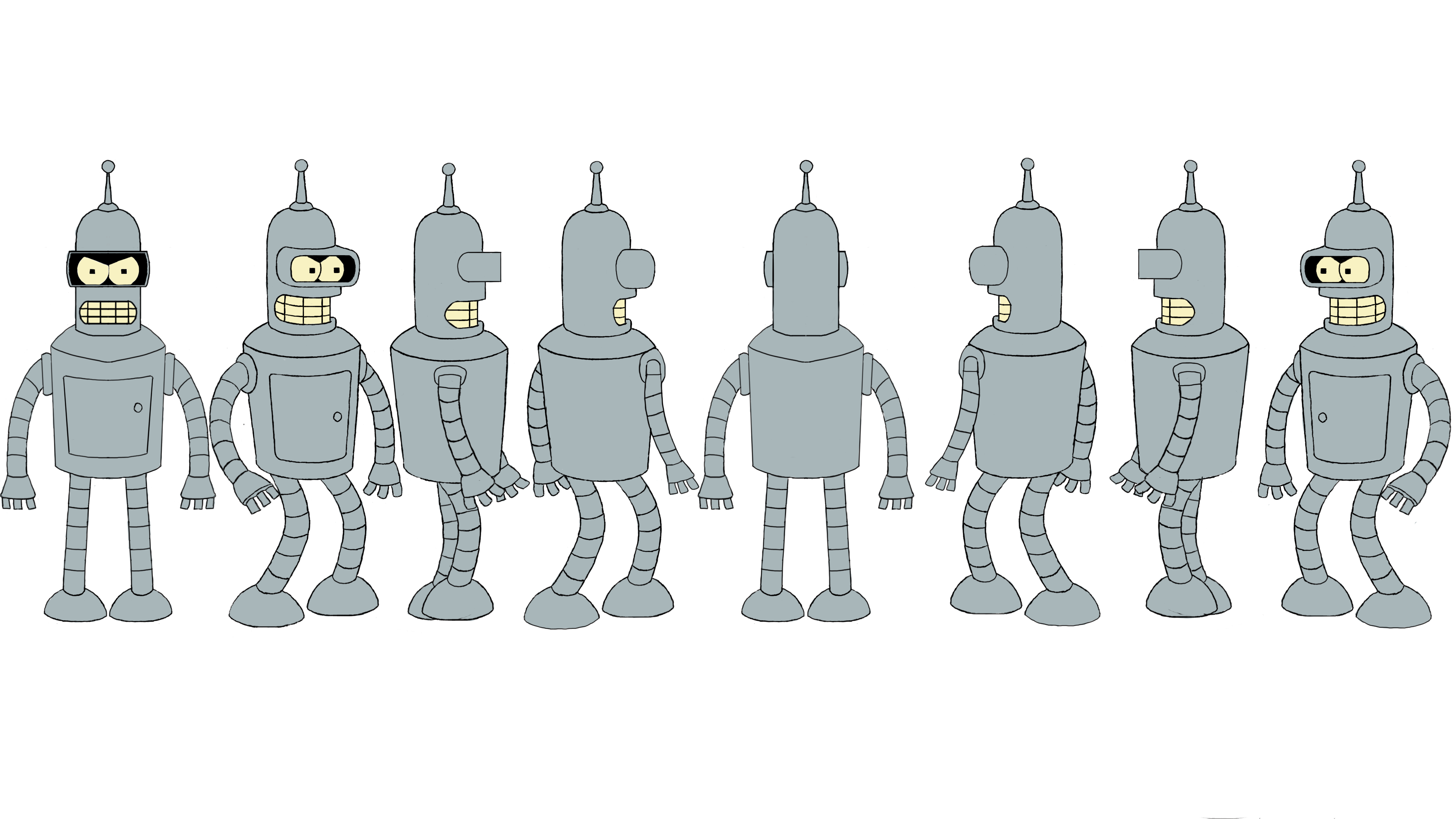 Step number four: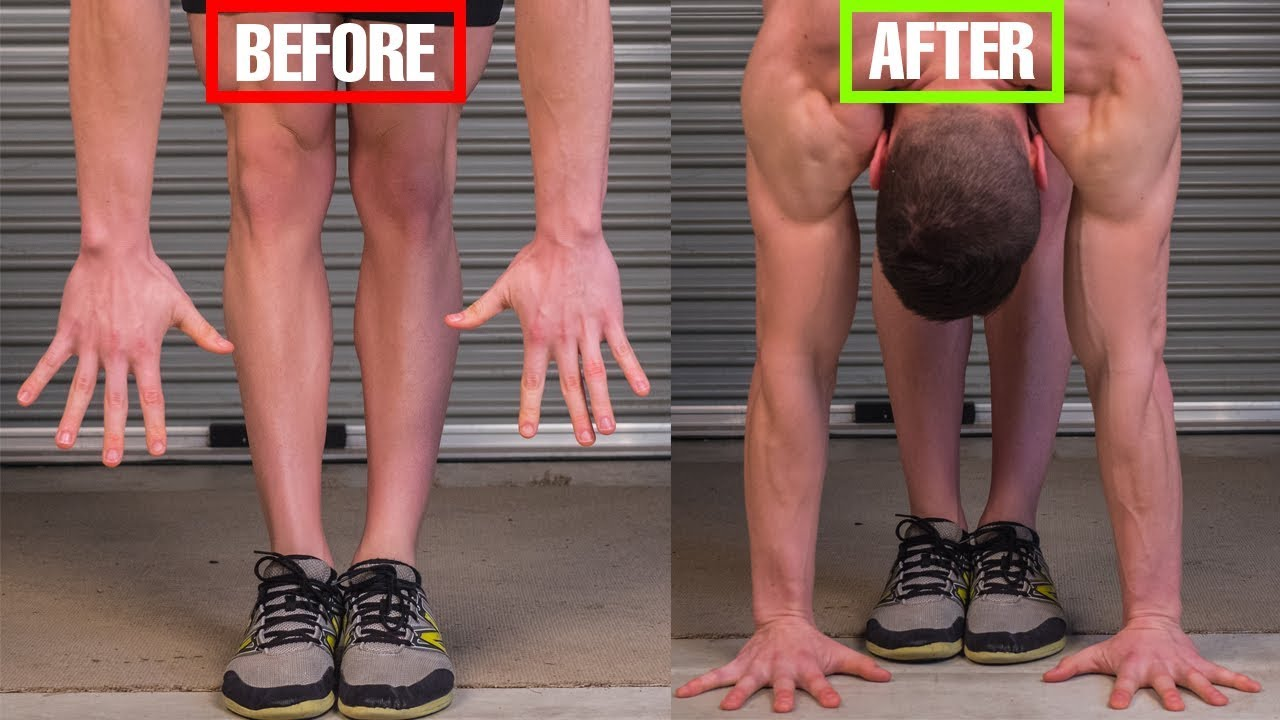 Honestly I have seen so many people leave this platform because they are dumb enough to fight with a particular 'fun' steemian. He is actually pretty fun and can be a decent guy, but if you are critical you are as good as dead. I have personally seen three account nuked, I'm sure its in the hundreds though. Bad for the platform? Yes, but at the same time if you stay out of the mine field you can enjoy Steeming.