It's shit post time!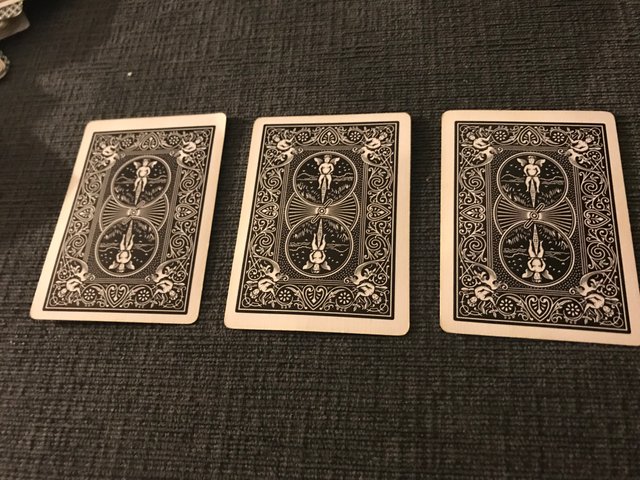 You know those street games where those con-artists use slight of hand to make you think you know where the card went?
So let's just pretend..
Since I can't live stream this, pick where the Queen ended up..
Oh you know the drill...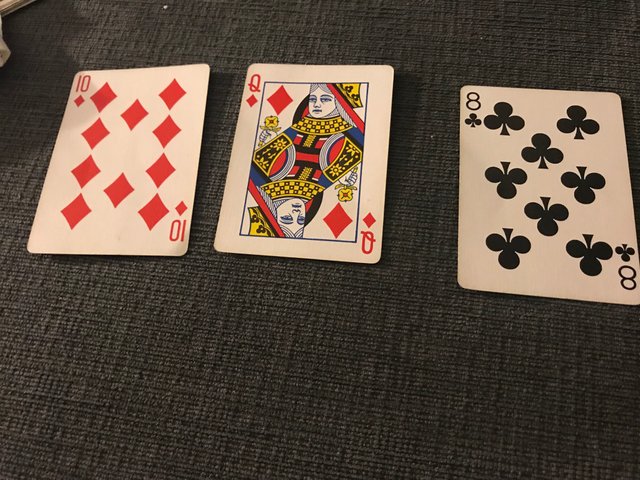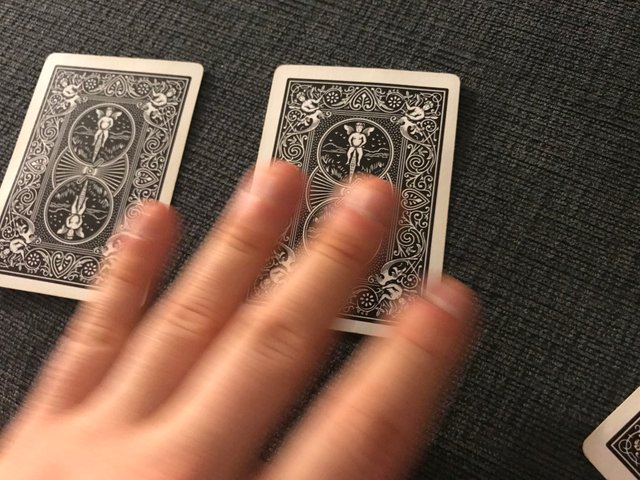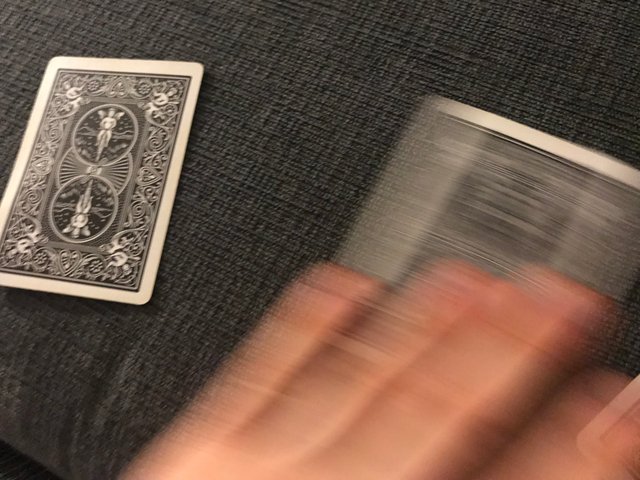 Answer will be posted in 12 hours.