The Steem price has done the unimaginable for most. It broke new all time high with the price raising to $5, then to $6, $7... and now it passed the $8 mark.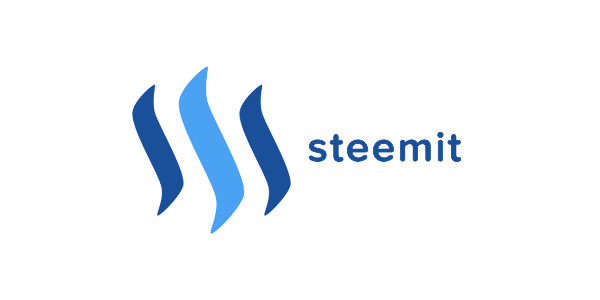 Could the recent flag war between @haejin and @berniesanders have something to do with it?
Think about it. Recently so much Steem Power has been devoted to flagging other users posts. All that SP would have been used on upvoting posts instead.
When people flag not only do they not use their SP for upvoting, but they also remove from the downvoted post. This therefore helps other members of steem, they are reducing the rewards to these individuals and redistributing to other steemians.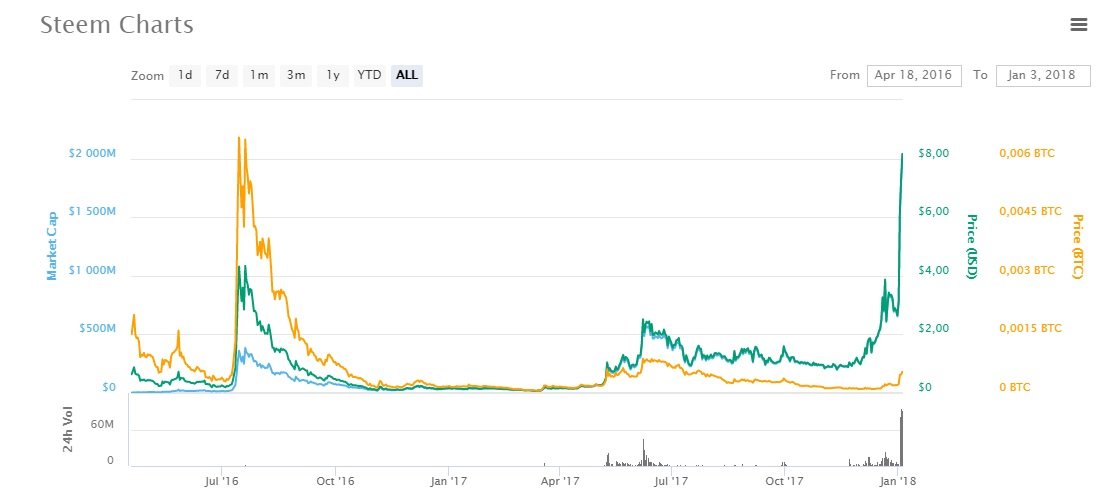 So what came to my mind is:
Isn't flagging twice as potent as upvoting?
I mean, by flagging you are denying the reward you could give to other people ( you are using your SP to downvote after all ), and also you are denying Other peoples SP. That's like double the use of your voting power.
My hypothesis is then... The Flag wars that we recently have seen have boosted the Steem prize. Of course I am not saying that it's the only reason behind recent +100% raise, but it could be that the reduced supply in Steem and SBD was the reason behind the initial push.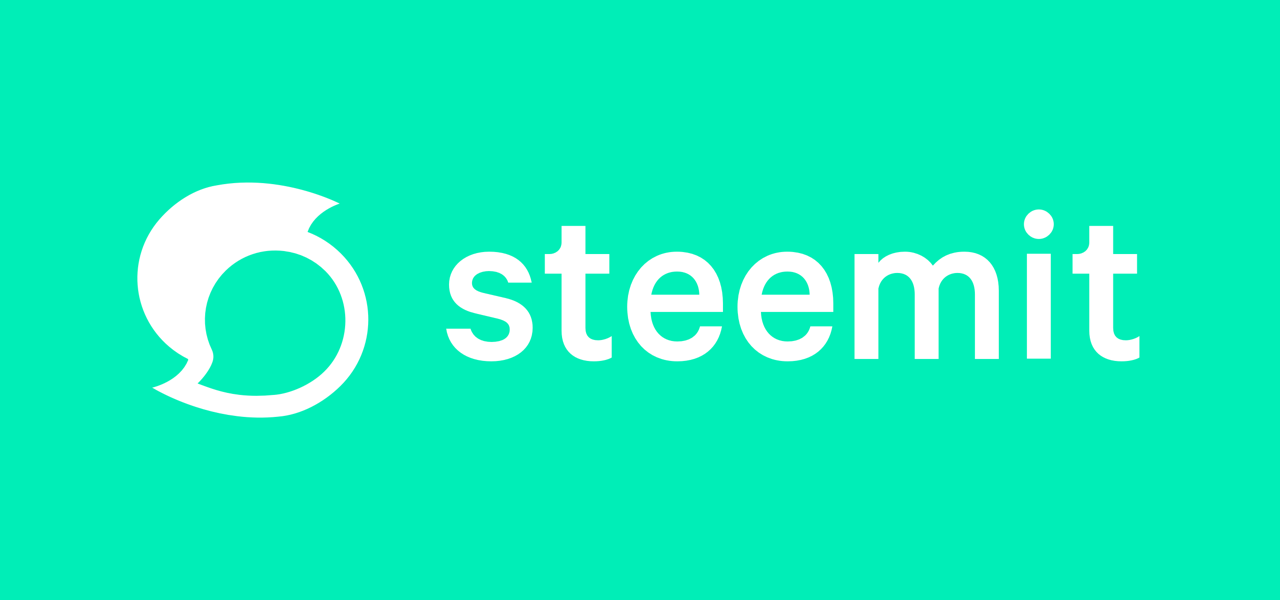 If what I am saying is correct then who knows: Maybe the way to increase Steemit.com popularity is actually to use those flags more often? I'm not talking about minnows of course. But if I was right. then maybe the best way for Whales, who already have 100s of thousands invested in this site, to promote and increase the value of their SP is to actually use Flags more often?
What do you think about this? Please leave the comment!