It is now possible to extend duration of the SP delegations bought from @Bank.SBD service. Let's see how to do it.
---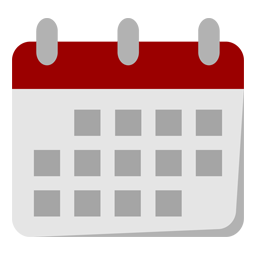 ---
Extending Delegation
To extend the duration time of the existing (ongoing) delegations, simply send any amount of SBD to @bank.sbd with memo: extend
How This Works
Whole process is fully automated. After receiving the extend command, the service will check the user's existing delegations. It will pick delegations that are closest to end in and extend their duration for next 4 weeks from current moment.
It will start from delegations that are ending as first ones (closest to end), charge the payment and move to next delegations (remember that you can have multiple delegations at once). It will repeat the process until there are no more delegations to extend or the whole payment was used.
If any part of the payment was not used, it will be automatically refunded.
All of this may sound complicated but it's really simple - to extend your delegations, just send any amount of SBD to @bank.sbd with memo extend
Extend Discount
Extending delegations is 5% cheaper than buying new delegation for the same amount of time. This is done to encourage users to extend their delegations as it removes the need to wait 5 days for the SP to come back to the service.
Customizing Extend Duration
By default the service will extend delegations to last for next 4 weeks exactly. You can also choose this weeks period by using memo like this: extend to 6 weeks
This will make the service extend delegations to last 6 weeks from the current moment.
You can use any weeks number from 1 to 10.
---
The service tries to bring back the SBD-USD peg by providing cheap loans (STEEM POWER delegations) and accepting only SBD as payments. Each SBD paid is valued at 1 USD so any time time SBD price is below USD, the delegations are cheaper compared to other services (https://dlease.io/ is taken as the reference point here). Check out the recent daily report to learn more.
---
This sums it up, if you have any questions let me know in the comments! Next post will be about investing ;)