So, I travel fairly often for work, and this week is no exception. Today is another typical travelling Monday for me. However, today is different than any other Monday that I've traveled. Let me explain why. A few days ago I was introduced to Steemit, and I have been on it every chance I get! So, you can imagine how I felt on this flight with no access to Steemit! If I was a Physician, I'd diagnose myself with Steemit Withdrawal! As for the treatment: No, it's not those dry pretzels the Flight Attendant just handed out...Nor is it the cup of Sprite I just drank...It is PURCHASING IN-FLIGHT WIFI so that I could get on Steemit! "Keep Calm and Steem On, " right?!!?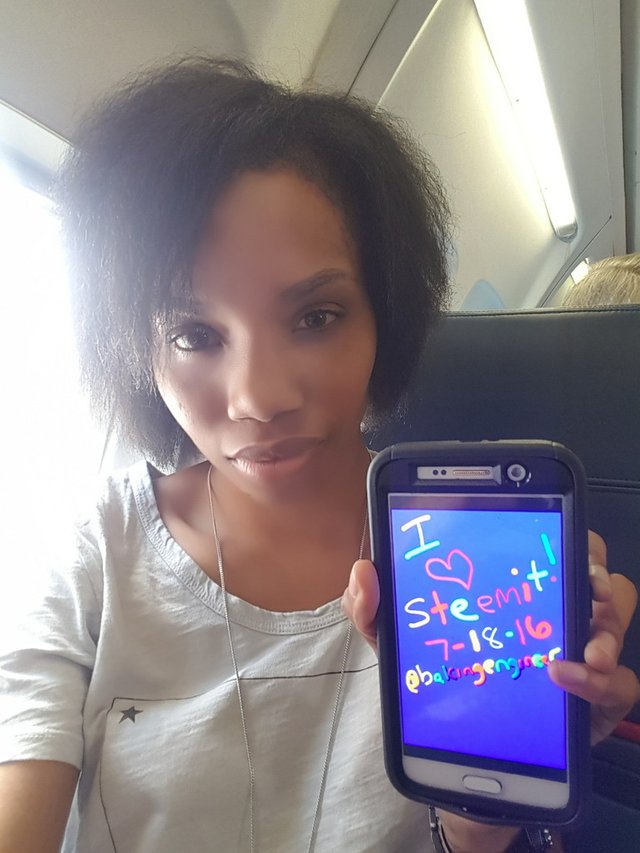 So, here I am; 36,000 feet in the air on a Delta flight, but more importantly on Steemit! I know I can't be the only one obsessed with Steemit here?! Who else feels like Steemit has become their hobby, their 9-5, and their favorite pastime?! What's Facebook and Instagram again????
Oh and this week's business trip has me travelling to Florida, so you'll probably see a few pictures from there in a later post!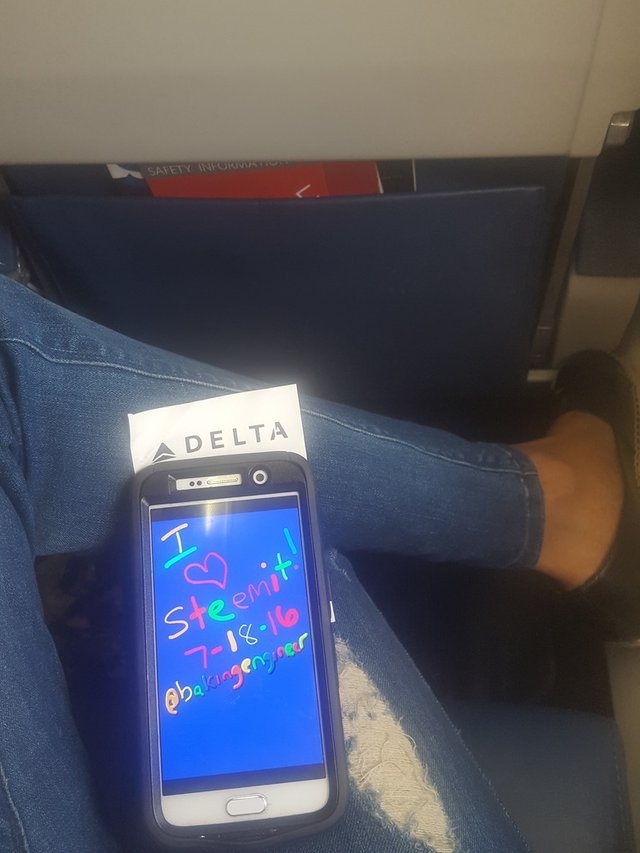 UPDATE: If you're a little late catching this post, NO WORRIES! You can fast forward and read my next post that includes pictures of me on my current business trip a.k.a. "Worcation" in Florida. Lots of sunny skies, beautiful waters, and good food....Oh and some work too :) You can read all about it and see the photos here: https://steemit.com/travel/@bakingengineer/diary-of-a-business-traveller-day-1-of-my-worcation
Here is a sneak preview: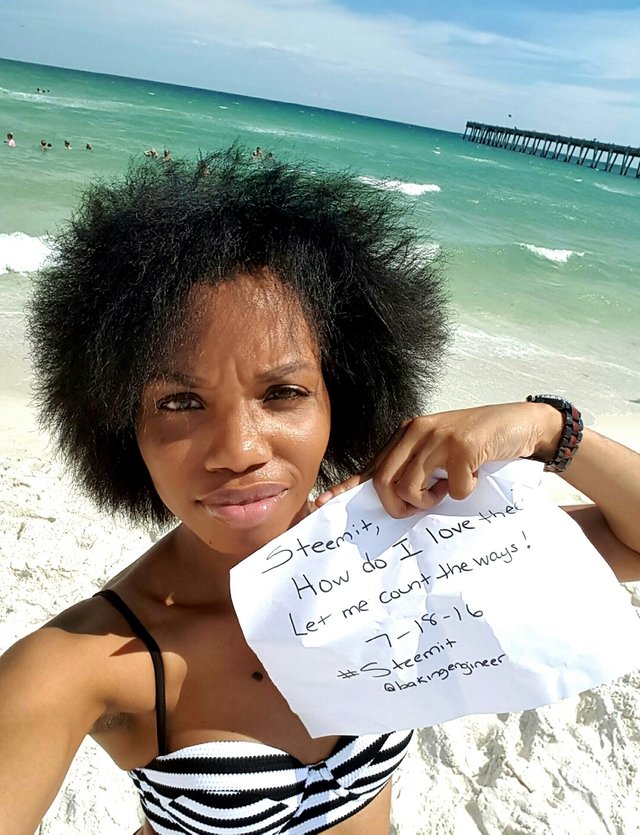 Enjoy!