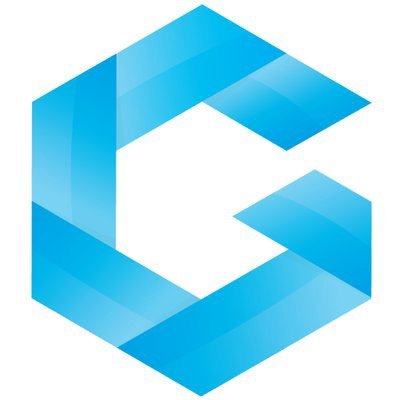 Marketing, an organized act which is focused on bringing goods and services to their various consumers/ potentials users has evolved over the years. Before the era of the internet, sellers (e.g. in India and china) persuade their potential buyers by the use of various communication skills. In Rome, gladiators are paid to wear the trademarks of various product on their vests thereby creating awareness about the product. Also, the use various media such as the newspaper pages, banners, magazines, television and radio etc. to create awareness about a certain product and services has played a huge role in marketing.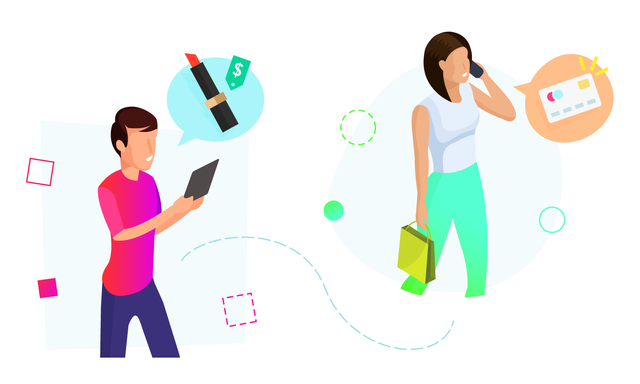 Use of Gemstra?
Before I delve into introduction proper, it's ideal to adequately explain what social selling is, and from there you will be able to have a deeper understanding of what Gemstra entails. So, what is social selling? This is probably what has been captivating your attention, you know what?! No stress, I will definitely explain this properly. Social selling just as the name implies is the use of social media platforms like Twitter, MySpace, Instagram, and Facebook by salespeople to directly converse with buyers to market their products. The job of these salespeople also includes providing answers to the questions of the prospects and as well provide valuable contents until the prospects are motivated to make a purchase. This is referred to as 'direct selling' since there is no middleman between the consumers and the sellers.
Gemstra sets out to make social selling accessible to every individual on earth. Gemstra has taken steps to establish a blockchain-integrated ecosystem (ASTRA) and also token economy (GMS Token) to the whole retail market in order to make social selling accessible.
ASTRA is a smart contract platform facilitating Gemstra to pave way for the $24 trillion global retail economy brands to participate in social selling, while the Gemstra Token (GMS) is the means of exchange approved for transactions on the ASTRA platform. There are three main parties in the ASTRA platform and they are the sellers, the brands and the merchants.
​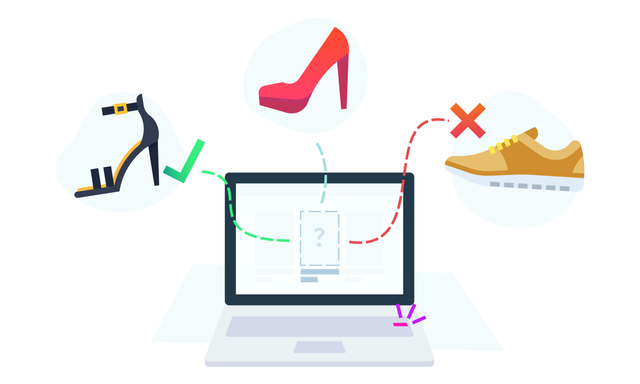 Significance of Gemstra
One of the many importance of Gemstra is making social selling open and accessible for every individual. Gemstra is establishing a blockchain community (ASTRA Stage) and token economy (GMS Token) in order to upgrade social selling by creating a system for vendors, retailers and brands to impart. There will be an open source programming, an SDK for the shipper for easy coordination with ASTRA.
The introduction of the commercial use of the internet has further changed the approach to marketing over the decades. Digital marketing tools such as email marketing, search engine optimization, search engine submission, article marketing, blog, social media, etc. has been used to market goods and services. Social marketing, which adopts the use of social media to reach a large number of potential buyers/users of good and services has been one of the most efficient modern marketing tools because, over 85% of the populace of a developed country as well as over 55% population of the developing countries are on social media like Facebook, Twitter, Instagram, LinkedIn etc.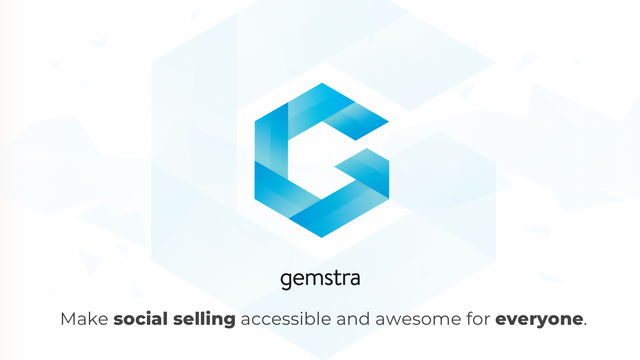 GMS TOKEN
GMS is the default utility token used in ASTRA as a unit of value. Its primary value is to offer an attractive incentive for actors involved in the economy.
GMS tokens can be used to buy items across all ASTRA. It is paid out as a bonus, can be withdrawn into a user's wallet and traded on the open market. GMS is used my economy actors to pay fees.
Token Details of Gemstra
Token symbol: GMS
Platform: Ethereum
Type: ERC20
Accepted currencies: BTC (Bitcoin), ETH (Ethereum), USD
Soft cap: 8,000,000 USD
Hard cap: 16,000,000 USD
Total Token Supply: 16,000,000,000 GMS
Total Allocation for Sale: 6,400,000,000 GMS (40%)
Token Price: $0.01 USD
CONCLUSION
Coupled with the experienced team behind the project, Why don't you be part of a great platform purposed in liberating and transforming the social selling in a unique way by taking part in the upcoming GMS token sales. Actually ASTRA is a smart contract platform which is helping Gemstra to clear the path for the brands from the $24 trillion global retail economy to join social selling.
Not only that Merchants will be provided open source software and an SDK by Gemstra to integrate with ASTRA. Then Merchants can deal easily with Astra platform with those softwares and the SDK. In the ASTRA platform, he Gemstra Token (GMS) is the default value of exchange which can be used for any transaction in lieu of fiat on ASTRA Platform. The GMS token facilitates
Website: https://gemstra.com/
Whitepaper : https://docsend.com/view/xvyqq7a
Bounty0x username : azisjesika