WAVES has recently partnered with Ledger and now you can find WAVES tokens fully integrated into the Ledger Nano S Hardware Wallet.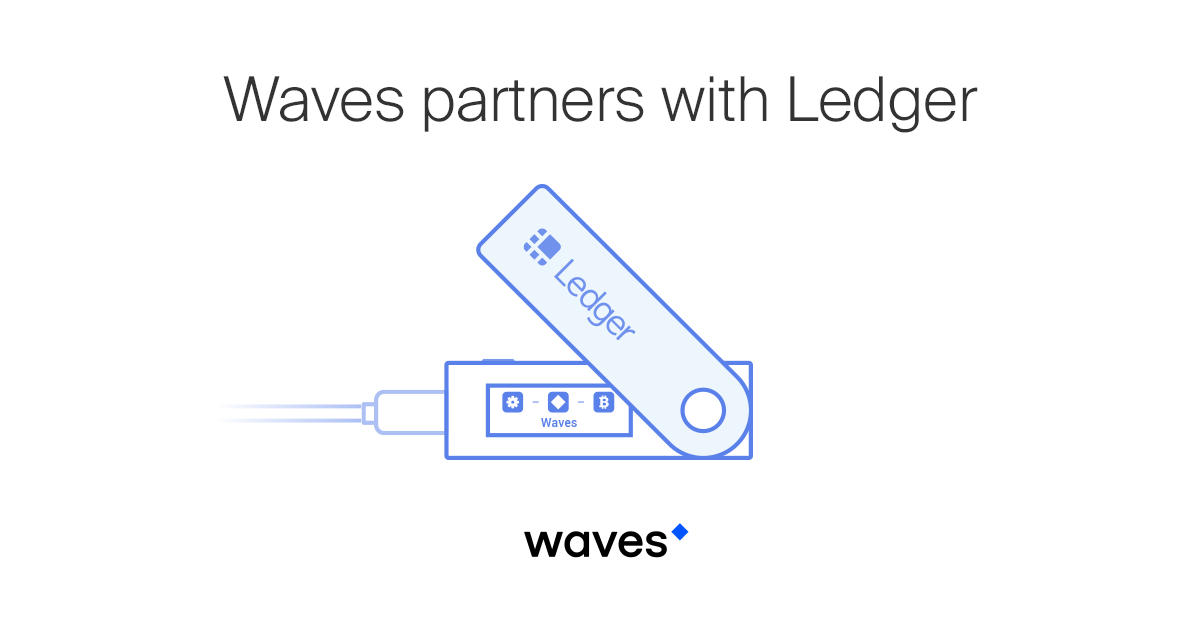 Source
I feel I don't have to elaborate what the importance of a Hardware Wallet is and how big Ledger has become in this Time Period. This integration of Ledger will bring in a lot of Security for WAVES customers. Since the integration offers full compatibility with Ledger, all operations for tokens issued on the Waves platform will have Ledger support right out of the box which means any Tokens released on the WAVES platform will have Ledger Integration as well.

Since I don't have a Ledger device plus I don't own any WAVES Tokens I will not be able to utilize these features but regardless of this, I believe this is an important step towards progress for the WAVES Platform.