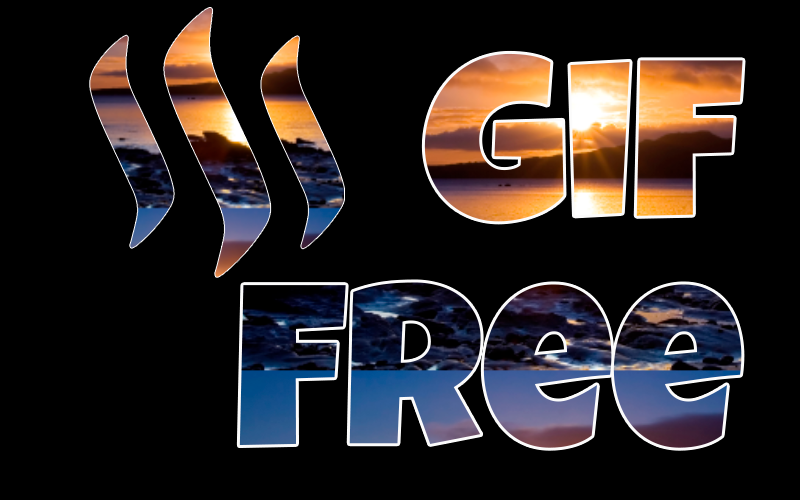 I just found some awesome free GIFs on a post from 9 months ago! I couldn't resteem it but I really wanted to share this with you all since I was so pleased to have found it. I found this post while researching and writing a post I'll be publishing tomorrow, giving 10 tips for posting on steemit. The last tip is to create a call to action at the end of your posts. Here's what I wrote:
Create A Call To Action
Having a call to action in your posts will make your blogging more successful in the long run. A call to action can be something as simple asking your readers to upvote your post or leave a comment below. Only have 1 or 2 calls to action per post.
It's a good idea to have a call to action at the end of each post. When someone is done reading your post, they have to figure out what to do next. Why not tell them what you want them to do? It's the Aladin factor - ask and you shall receive. Telling your readers what you'd like them to do greatly increases the chances of them actually doing it.
You can direct your reader to another one of your posts on your website, or you can get them to take action on steemit. There's nothing wrong with doing both either. Just don't over do it. You could link to one of your posts at the end your post, then add a GIF as your call to action on steemit, like the one below. You can find freely usable GIFs like that one here.