Looking at Whale's ass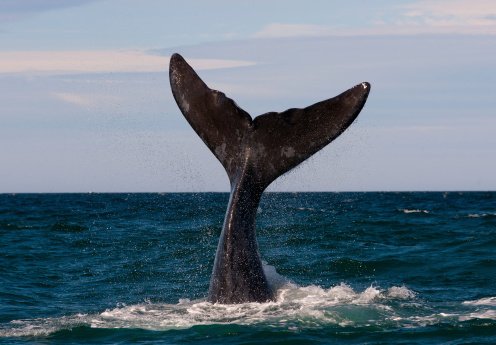 Observations from a passing minnow awaiting evolution in the Primordial Steem soup.
Here are some observations made without commentary. OK, maybe just a little sarcasm:
Power Up $100,000 or better, that will definitely improve your content to the point that your blog posts get large payouts
Next, buy a dozed voting bots so you get a lot of followers and upvotes, you know the kind. They read something like this: "super very nice" or "what a creativity"
Don't bother responding to anyone. If by any chance a real human actually makes a real comment, fuckem, you're above their rank
Don't bother upvoting anyone that follows you and actually takes the time to read your post and add some insight. You're busy slapping together another post, fuckem
Just upvote yourself. After all you earned it.
Post early, and post often. Use your computer skills, and dazzle them with bullshit. The voting bots don't care.
Oh yeah, don't follow anyone, you don't need them. You've got your steem power and yourself
Steem on