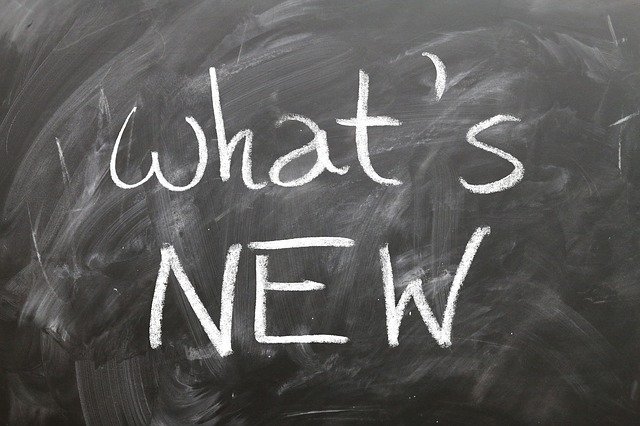 I'm happy to report, SocialButterfly is now compatible with 3rd party sites like DTube, DLive, Busy, SteemD, and SteemPeak as well as SteemIt.  Not only that but @SocialButterfly will automatically convert any url from one of those 3rd party sites into a SteemIt url before submitting it to the bid-bots for post promotion.  What that means is that even if some of the bots don't recognize a 3rd party url, the SocialButterfly service will translate it for the bot to make the bot recognize the url.  This is a massive upgrade!
Here is a list of the websites that SocialButterfly now recognizes:
SteemIt.com
Busy.org
D.Tube
DLive.io
SteemD.com
SteemPeak.com
If you know of any other 3rd party Steem websites out there, then please comment here to let me know so I can add it to the service.  If you're still unsure about what SocialButterfly is or does then check out this announcement.