[ANNOUNCEMENT] MapalaNet - first travel Community in the Steemit eco-system.
MapalaNet - first travel Community in the Steemit eco-system.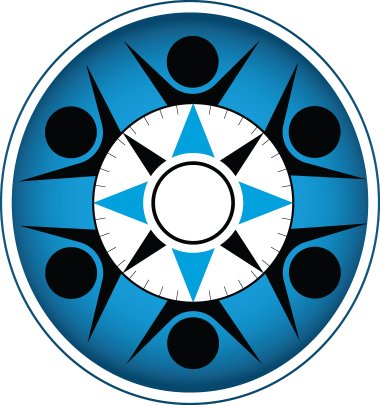 Present to you is the first thematic community in the Steemit ecosystem. By Using Steemit mechanics to encourage content authors, together we will create the largest and most relevant database of tourist knowledge, which will be able to compete with the outdated TripAdvisor.
By creating our own interface to the Steem blockchain, we provide convenient ways for travelers to filter content by cities and countries, as well the ability to find travel companions and friends in the passing cities. A separate section will be dedicated to members of the community, where you can easily find like-minded people, who can help in a way, for example, by showing the city or grant, providing some place for sleep.
The project will be fully integrated into blokchain Steem, expanding ecosystem and increasing the liquidity of the common currency. The website will be developed in an open source-based frontend Steemit.com with modifications for the needs of travelers.
Steemit offers great opportunities for bloggers to monetize their own blogs, and we will do our best to become the #1 platform for bloggers in the area of travel. Right now we are negotiating on connecting the known video-bloggers to broadcast on #mapala-tv and preparing the first regular music-festival in Indonesian islands.
We are the existing project mapala.net, whose development has been carried out since the beginning of 2015. In search of the mechanisms of development, we have focused on the blockchain industry and we have met with Steemit. After reviewing the project, we got in touch with the developers of Steem, and after a discussion,we decided to complete the transition to the blockchain Steem eco-system.
In the upcoming days we will provide the platform - mapala.net updated and integrated into blockchain Steemit, and then we will invite everyone to join us to fill the knowledge base of travelers.