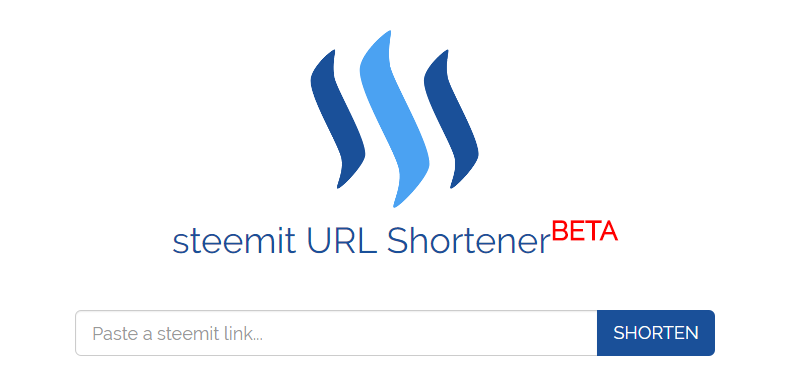 Last year around this time
I was bringing to life steem.ly
, the first Steem(it) dedicated link shortener that could help Stemians have nice, customized links in their posts.
In the meantime I also put out a Chrome extension for Steem.ly that shortens the page the user is currently on, even through I didn't really make any public announcements on it.
I just wanted to put a message out and mention that I've extended the domain registration name for one more year as well as the hosting.
Happy shortening Steemians!