In an RPG (Role-playing game), you control a character, who can be a sorcerer, barbarian, archer, among an infinity. That character needs energy (mana) to perform some actions such as casting spells or healing allies. I'm sure if you've ever played any games of the category, you may have already noticed this similarity between steemit and a classic RPG.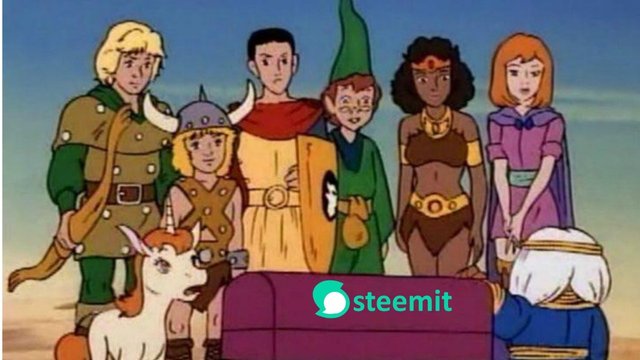 In steemit for every action that can be taken, there is a mana cost, just like in an RPG. Currently, me (@anarco) need 3bi of mana to cast my main skill: a spell called "create a new post". This spell consumes a lot of my mana, because I'm a "noob" and I haven't (SP), so I have to wait a long time to be able to cast that ability again.
But that isn't my only skill, I still have a lot of them, like the "tranfer" and the "upvote" for example. These consume less of my mana, about 2%, and makes me help my friends to continue this adventure with me
As in other RPGs, you start your journey just like everyone else, but can be improved in several classes that can be as an "author," "curator" or a mix of the two (well, those are the main ones). Who chooses is you, choose your side and arm your keyboards, that the battle is just beginning.
Support my journey with Steem Power