BIG THANK YOU I REACHED 500 FOLLOWERS & A CONTEST ALL EARNINGS FROM THIS POST GO TO A LUCKY WINNER
Since I have reached the 500 follower milestone here on Steemit, I would like to celebrate by giving back to the Steemit community and you my followers.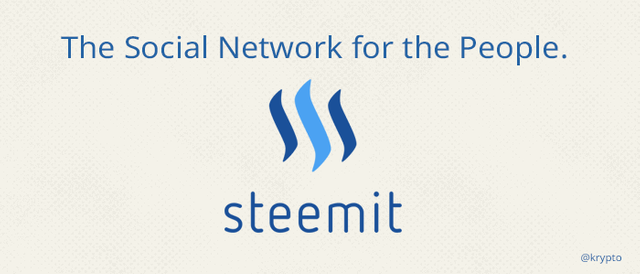 After losing my 34K Twitter account being an independent journalist and researcher it kind of sucked losing my audience but Steemit is giving me hope by breathing life back into me. 
For those that don't know me I am widely known online by the acronym AK for An0nkn0wledge.  I recently wrongfully had my account suspended on Twitter. I am a journalist currently writing for @ActivistPost and www.naturalblaze.com/.
I previously used to write and work at @WeAreChange.
I have sources everywhere and have broken some pretty big stories like the mysterious deaths of six top Russian Officials in 60 Days. 
In order to participate in this drawing you have to be following me and upvoted and resteemed this post. You also have to be a minnow on Steemit which means less than 1,000 followers and less than 10,000 Steem Power. 
Hopefully, some of the whales will help me out and allow me to give the winner a good reward because I am a poor struggling journalist and can't finance a big reward myself  I write as a full time job.
So here's what I am offering in writing, I will be randomly selecting one user to receive the rewards of this post using random picker. 
While randomly selecting at the time of the drawing if you aren't following me or didn't upvote/resteem this post I will choose someone else. This is because I want to give everyone a fair chance to win and I want to maximize the prize pool. :)
Much love and good luck to everyone Steem ahead. ~AK