Byteball Airdrop Steemit User Reward 160,00$
Hello Steemit Community,
Here i show you how you can earn $ 160.00 for free in the cryptocurrency byteball.
All you have to do is link your Steemit Account to your Byteball Wallet.
The reward depends on your reputation (reputation)
Steem Reputation 45 or more = $ 10.00 reward
Steem Reputation 50 or more = $ 20.00 reward
Steem Reputation 60 or more = $ 80.00 reward
Steem Reputation 70 or more = $ 160.00 reward
Only 4 simple steps are necessary:
Step 1: Byteball Wallet Download
The Wallet is available for iOS, Android, Windows, Mac and Linux
Download Link: https://byteball.org/#download
Step 2: Add Steem Attestation Bot
Open the wallet and click on the scan icon at the top right ...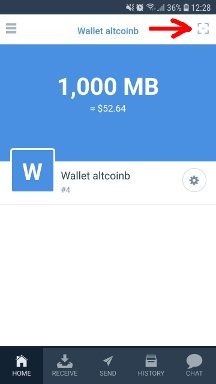 ... and then scan this QR code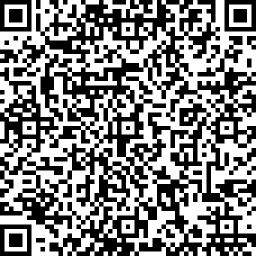 Step 3: Insert byteball address
After you've scanned the QR code,
welcomes you the "Steem Attestation Bot".
Tell the bot your "Byteball address",
click on the order as in the picture: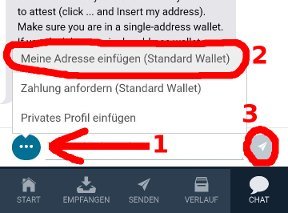 Step 4: Connect wallet with Steemit
The bot now presents you a link,
with which you can connect the wallet with your Steem account.
Now click on the link and confirm the link.
Ready, in a few minutes you get your bytes ;-)
One half of the reward is immediately available
the other is locked for 1 year in a Smart Contract. Have fun with your free bytes !!
Bytes are traded on the following stock exchanges: