Welcome to the Top 200 reputation list.
If you don't know who to follow, this is a good place to start.
---
As of today, the #1 reputation on steemit is 77.7 (lucky!) which according to steemd.com equates to 722,816,130,212,384 rep according to https://steemd.com, this can be thought of as XP and Levels in an RPG, higher Levels take more XP but you become more badass over time gaining XP at a faster rate.


Reputation is the little circle number next to people's name, the way it works is a VERY BIG number attached to your account contains the sum of all the reward shares of votes associated to your posts and comments, and is displayed as a logscale value in the interface, meaning the higher your reputation, the harder it is to increase.
Reputation is important because it prevents bad actors from down-voting people, discourages trolling, and lets you know who is doing a good job on steemit, who is new, or who the top contributors are (vaguely speaking).
Now that you have a general understanding of reputation,
here is a list of the top 200!
---
I find #80's score interesting ^_^
Sorry if I missed anyone (this took forever to make)
More information can be found here: https://steemwhales.com
---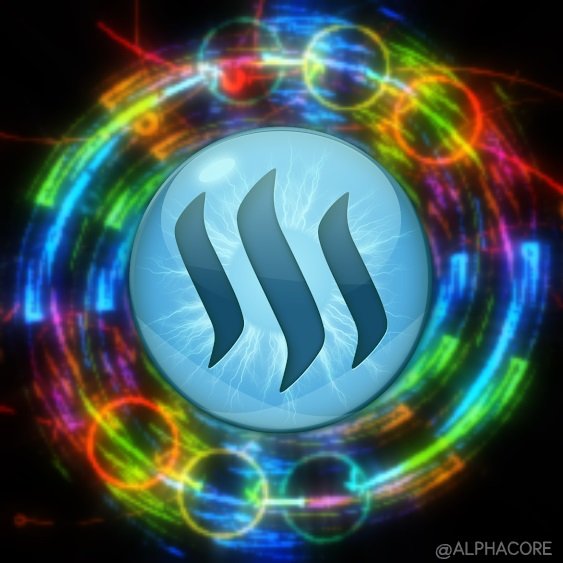 ---
follow me, I post things sometimes