9. VIDEO TUTORIAL ( What is Steem Power & Curation Rewards)
Hello my friends. In todays lesson I will teach you and explain what is Steem Power and how you can get more power.  Steem power is a unique system that is used to inspire long term growth and commitment on the platform.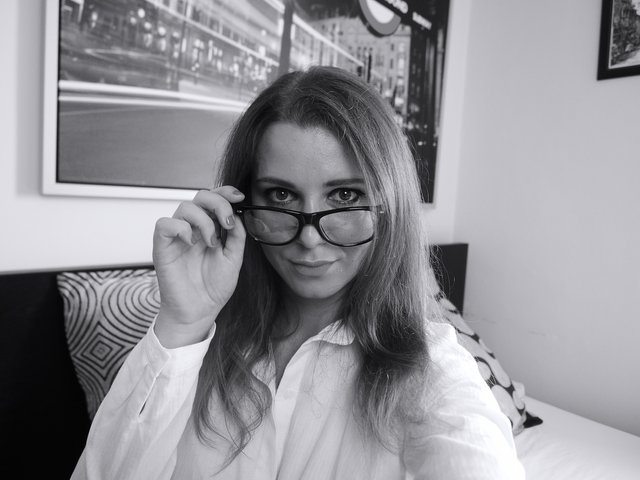 Steem power encourages long term commitment by allocating  Steem to Steem power for every Steem it creates. This helps to create a community of investors that will be around for a long term.  
Steem power is required for voting on content.  If your power is low, your vote doesn't add much to the post, but you will benefit from voting as you will be curating the power. It is always best to vote posts that you think will take off or do well. 
I briefly cover Curation Rewards, as I have made another video explaining it in more details. But this should be a good start for everyone who is new! Enjoy the video! Sorry for the delay, been editing all day! 
Re steem and share with everyone who is new to the platform. More Steemit lessons to come tomorrow.  Let's get me to 3000 followers in the next few days!! Common Stoodies ;) 
Lots of love, 
Alla xox