10. VIDEO TUTORIAL : (What NOT to do on Steemit ) For Beginners
Hello all! First of all just wanna say thank you so much for all the kind comments, messages i get about the video lessons I provide for you. 
I apologise if I dont reply to everyone, but i do get a lot of comments, and I try my hardest to reply, so dont get offended if you dont get a reply!!
 I am working hard to produce more materials and give you my knowledge so all of you can do really well here on Steemit.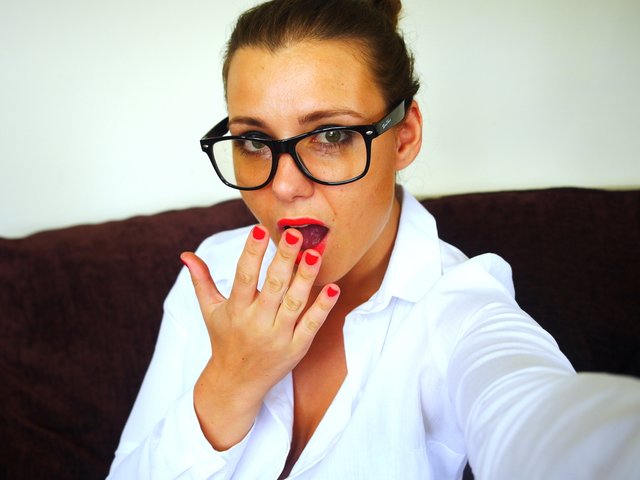 In todays lesson, i wanna talk about what NOT to do on Steemit platform.  I will also cover flagging and what it means and how to do it. 
Flagging is only allowed in few cases : Plagiarism, SPAM and Insults. What it means, is that you are allowed to flag someones post if they have plagiarised content - first you find a proof, then you send it to steam cleaners and also always ask the person plagiarising why they did it? We want to give people a chance in case they are not aware. However, in majority cases they lie and claim its their own, which makes it easy then to flag them. 
Second reason is spamming links - this will definitely get you noticed on Steemit, but not in a good way - Dont do it! You always can check their profile to see if they are spamming all the posts with the same message, if that is the case, you can flag them on your page. 
You can also see that spammers already have really low reputation - which means they have been flagged by more powerful people. If anyone has reputation below 25 - they have broken steemit rules and i would be wary. Dont comment on their stuff, dont up vote them - all you do is encouraging scammers and plagiarisers to keep going. 
Lastly if someone is insulting you with swear words that is NOT ok. This guy called me a slag and thought it was ok to abuse me like that. That is not allowed here, you will be flagged for insulting women or men, there is a difference between an opinion and abuse. 
It is your responsibility as a good steemian to report any plagiarism! It is your responsibility to educate people on Spamming. Watch my video - enjoy this lesson as its very important. 
BTW here are my rewards for reporting several plagiarised posts from this week and steem cleaners have rewarded me by giving me power. So? what you waiting for? want to get free power? Start looking after the platform and look for plagiarism and earn STEEM power!!!

If you are new to Steemit and have missed out on my other 9 lessons, you might want to watch and learn 
VIDEO LESSON 1 : How to Create a Steemit Account? 
VIDEO LESSON 2 : How to Write a Post on Steemit ? 
VIDEO LESSON 3 : How to Upload Pictures on Steemit?
<
VIDEO LESSON 4 : What is Reputation Score and What does it mean? 
VIDEO LESSON 5 : How to Use Tags and Keywords on Steemit?
VIDEO LESSON 6 : What is Steemit Festival and Why you should come?
VIDEO LESSON 7 : How to get Noticed on Steemit? 
VIDEO LESSON 8 : How to make Money on Steemit? 
VIDEO LESSON 9 : What is Steem Power and Curation Rewards? 
Thank you guys, please share , re steem and spread the message!! 
Lots of love,
Alla xox