Christmas Spirit Or Shoping Apocalypse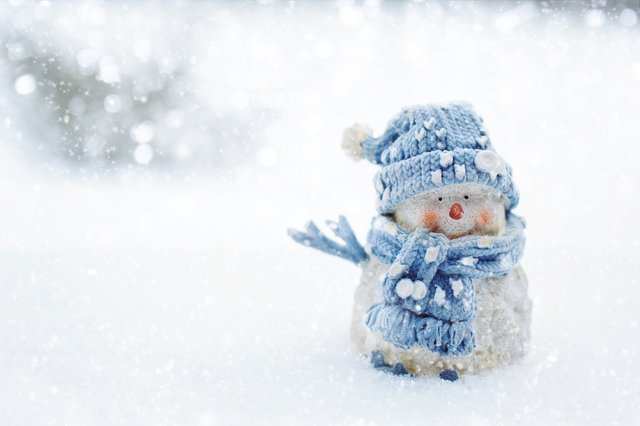 Who stole Chirstmas?
          Is it just me or it seems Christmas has become so much materialistic than before?  It was supposed to be a time of togetherness, happy times and relaxation with your closest friends and family. Now we just have Christmas shopping frenzy, discounts, vouchers, offers, everybody is just trying to catch a good price on gifts, decorations, food and beverages.. I don't know, it just feels so empty and pointless.
          I remember a while ago, listening to Mariah Carry song "All I want for Christmas", that I was thinking to myself that I don't need anything other than my girlfriend next to me, in front of a fireplace, listening to Christmas carols, watching Home Alone the 20th time, and just not stress.
           Actually I think that is actually what's really changed with time, we stress more and forget that this is a holiday, and the word just means relaxation and good times, laughs and joy. No Shopping, no Christmas presents mania, no money problems, just enjoying ourselves .
                            What do you guys think? Have we stranded too far to go back?
                                Leave a comment below with the perfect Christmas for you 
Image Credits jill111