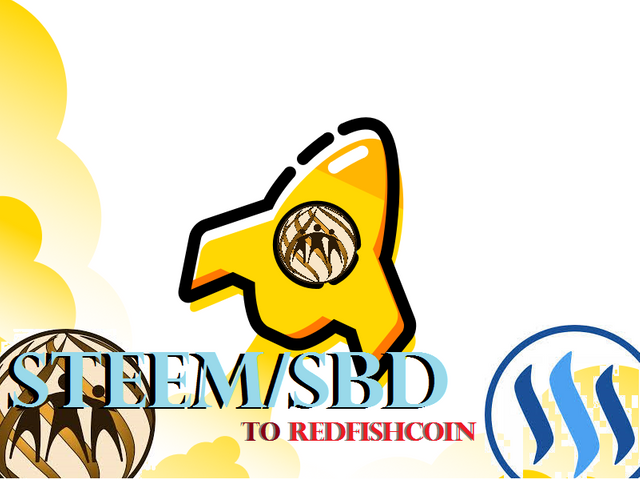 Redfishcoin is doing great Now
I am offering exchange manually from Steem/SBD to Redfishcoin
With current price!
The Exchange will be 1Steem/SBD in Usd Value to Redfishcoin in USD value!
If you will Convert 10 Steem that worth $9.30, you will receive Redfishcoin Worth $9.30
you can comment below, (Send an amount of Steem/SBD to albertvhons having memo of your WAVES ADDRESS) and get your REDFISHCOIN.
Current Redfish Value

Redfishcoin Earnings!
hold minimum of 100 Redfish to earn 3% monthly Staking!
hold minimum of 500 Redfish to earn 5% monthly staking!
Hold minimum of 1000 Redfish to earn 7-10% monthly staking!
Current REDFISHCOIN Order book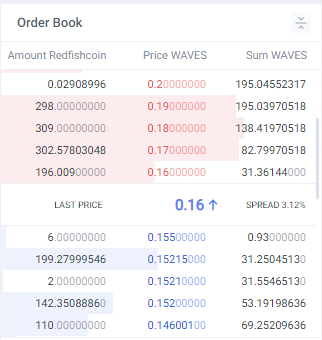 Visit WAVESDEX
Once SMT will be launched, We can see Redfishcoin can be converted to Steem/SBD at Market Soon!
For now, Redfishcoin will be traded at WavesDEX, Hold amd get Monthly Shares!
REDFISH is doing good and continue giving sjares since 2017.

Proof of Participation Post
Get 0.2 redfish/submit
comment your;
1.-username
2.-upvote this post
3.-resteem this post
4.- waves address
-Receive Redfish after Verification!