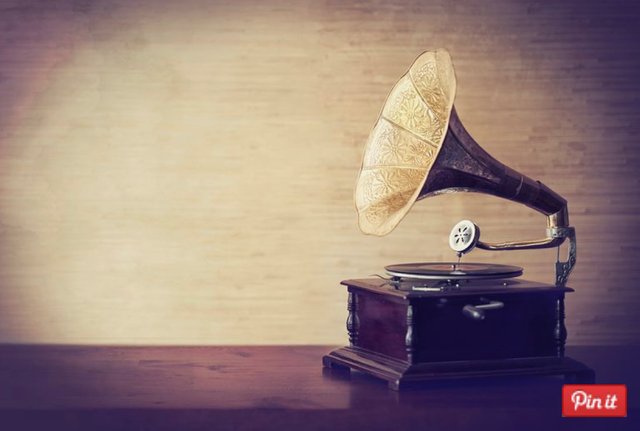 source: Pin it/Getty Images
The First Gramophone
My dear steemians, this here is an antique gramophone. It is a collectible piece. The invention of musical gadgets all started during the year 1877. Emile Berliner is one of the first who came up with this musical gadget. On November 8, 1887, a hundred and thirty two (132) years ago today, Emile Berliner, patented the system of sound recording. He was a German immigrant who worked in Washington D.C. Berliner was the first inventor to stop recording on cylinders and start recording on flat disks. The first records were made of glass.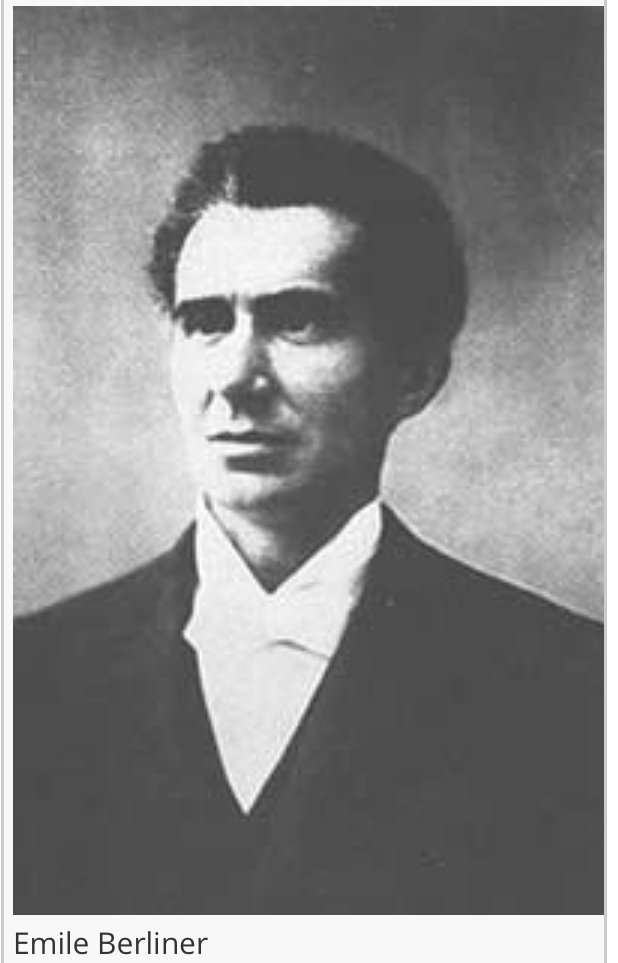 He then founded his manufacturing for his sound disk, and that's how 'The Gramophone Company' started. He promoted his company, and signed two famous artists, Enrico Caruso and Dame Nellie Melba. And on that same year, Thomas Edison invented the tinfoil 'Phonograph'.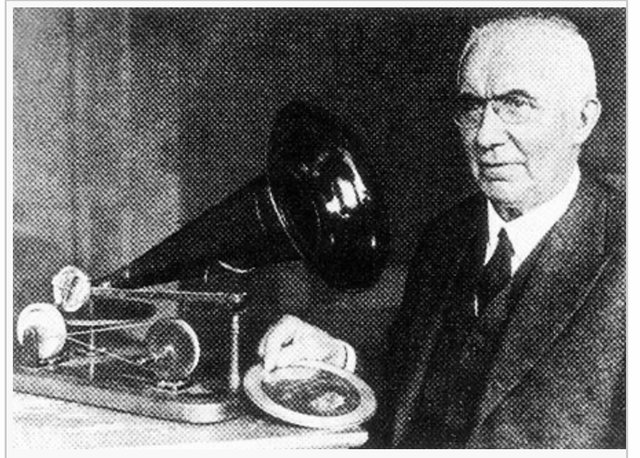 That year, Thomas Edison invented his tinfoil phonograph, which played recorded sounds from round cylinders, the sound quality on the phonograph was bad and each recording only last for one playing.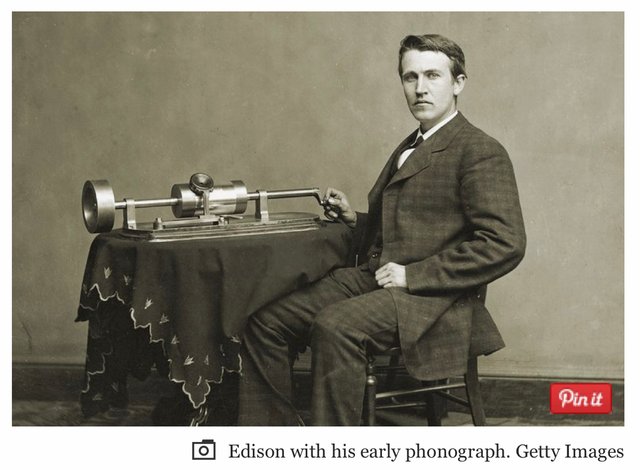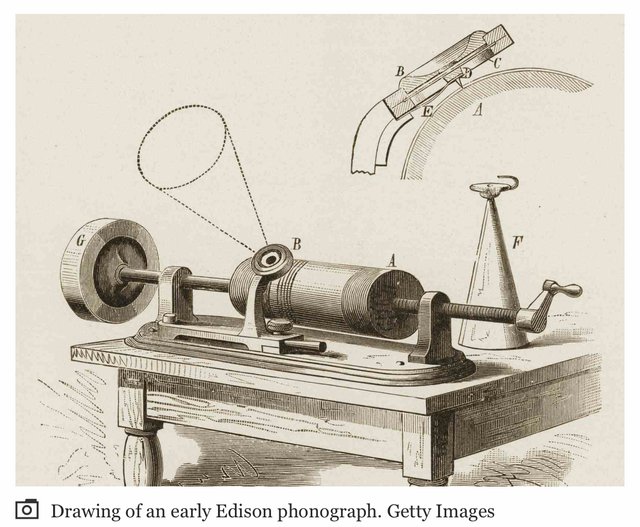 Edison's phonograph was followed by Alexander Graham Bell's gramophone, which used wax cylinders, and could be played many times, but each cylinder had to be recorded separately to mass produce the same music. Berliner was the one who stopped recording in cylinders, and start recording on flat disks or records.
Berliner's disks (records) were the first sound recordings that could be mass-produced by creating master recordings from which molds were made. From each mold, hundreds of disks were produced, and that's how music is enjoyed in homes, parties, stores, cafés, restaurants, and just anywhere in this whole wide world.
Source credits to https://en.m.wikipedia.org/wiki/Phonograph
https://search.yahoo.com/search;_ylt=Awr9DuPwKMZdZPoAkk9x.9w4;_ylc=X0kDV1Bldy5qRXdMakx4MG9ETFhWOGtnQUdxTWpZd05RQUFBQUR1TE44WQRfUwM5NTQwMDYzODUEX3IDMgRhY3RuA2tleWJvYXJkBGNzcmNwdmlkA1dQZXcuakV3TGpMeDBvRExYVjhrZ0FHcU1qWXdOUUFBQUFEdUxOOFkEZnIDeWZwLWhybW9iLXMEZnIyA3NiLXRvcARncHJpZANPSzNUX2FxTVQ2cXc5LkJHS1ZMTU9BBG5fcnNsdAMwBG5fc3VnZwMxBG9yaWdpbgNzZWFyY2gueWFob28uY29tBHBvcwMwBHBxc3RyAwRwcXN0cmwDMARxc3RybAMyNQRxdWVyeQNlZGlzb24lMjBncmFtb3Bob25lJTIwaGlzdG9yeQRzZWMDc2VhcmNoBHNsawNidXR0b24EdDIDc2VhcmNoBHQ0A2tleWJvYXJkBHRfc3RtcAMxNTczMjY3NzA3BHZ0ZXN0aWQD?ei=UTF-8&fp=1&pvid=WPew.jEwLjLx0oDLXV8kgAGqMjYwNQAAAADuLN8Y&gprid=&.tsrc=yfp-hrmob-s&fr=yfp-hrmob-s&fr2=sb-top&p=edison+gramophone+history
'My Own Gramophone'
Below is my own gramophone, one of my collection. I love to collect antiques and unusual, rare objects. It comes with my old records collection as well.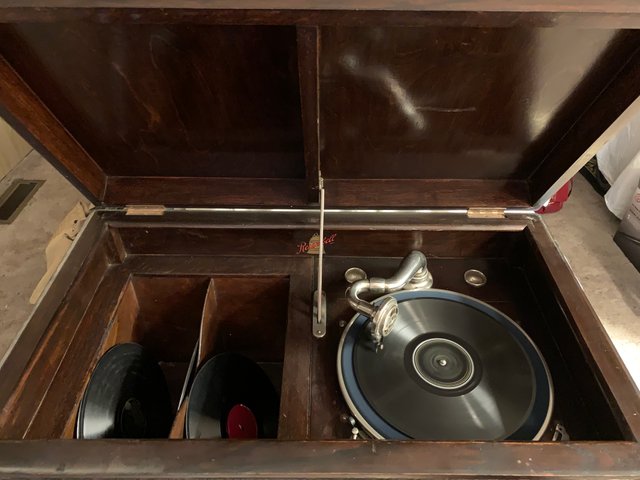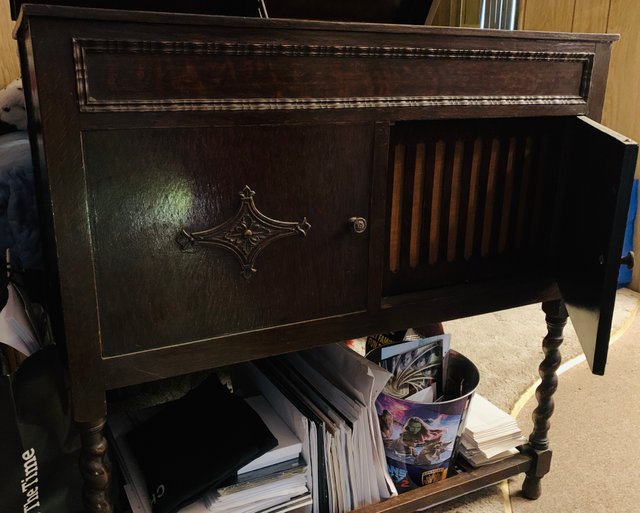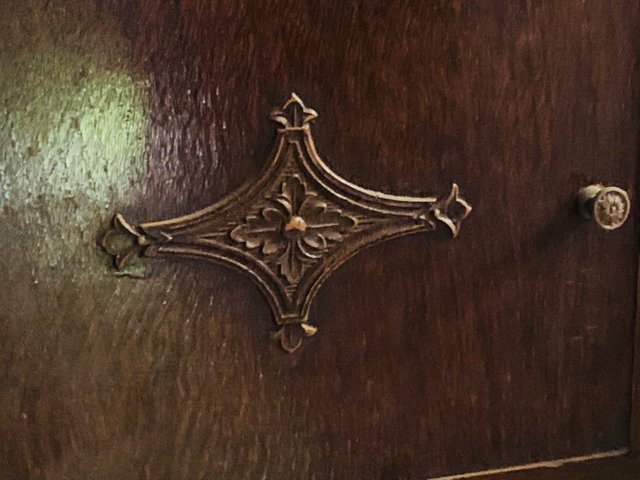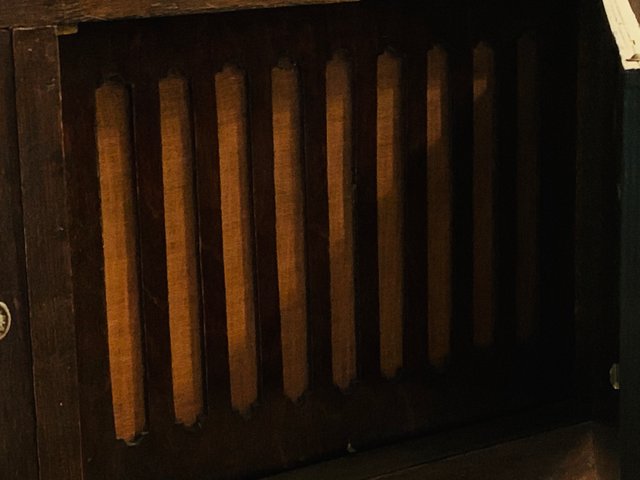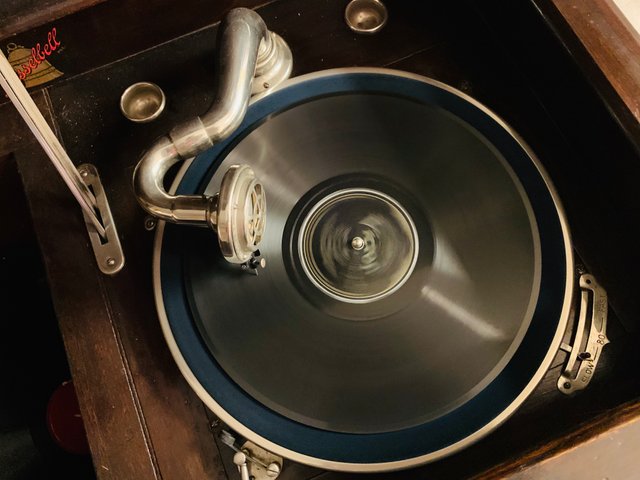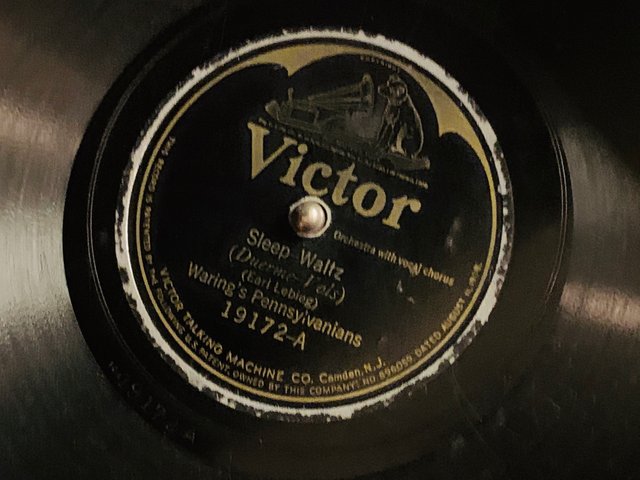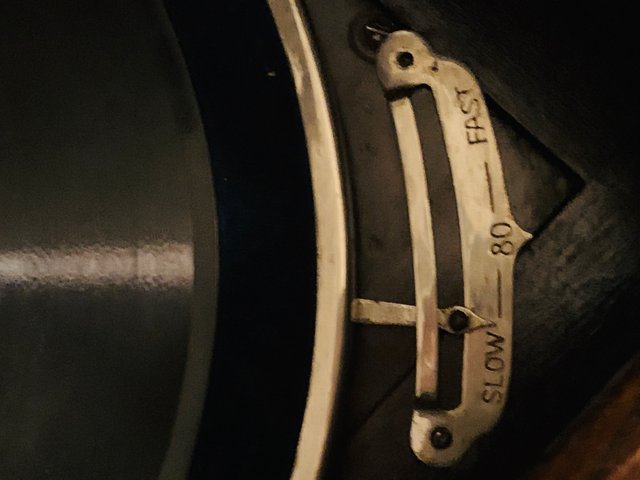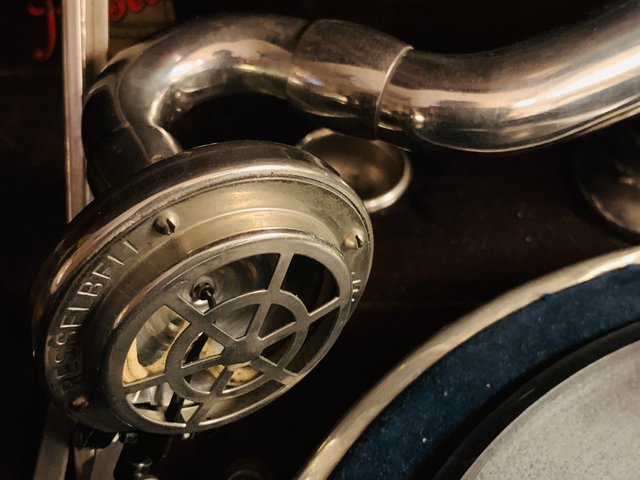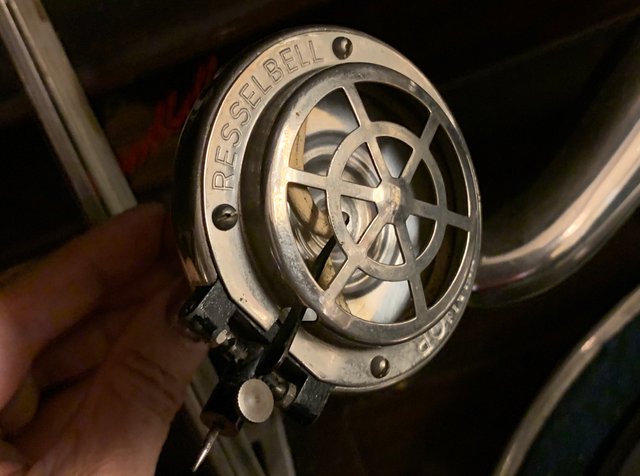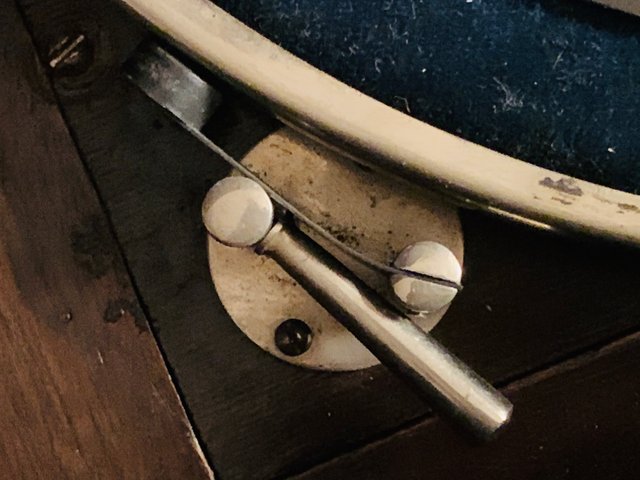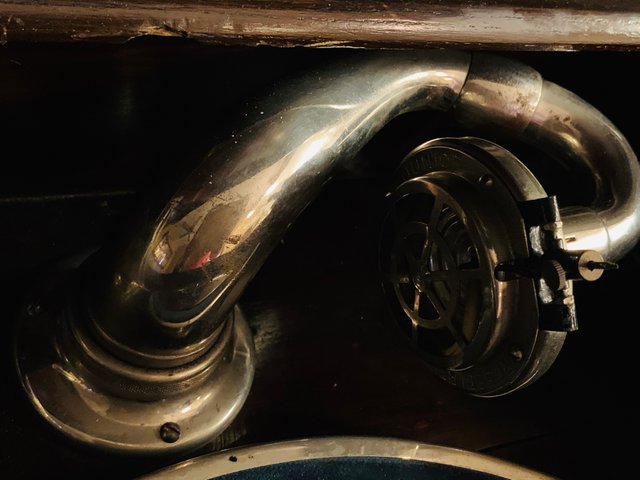 Source credits