That Glitch Scam Post -- Do Not Click or Enter Your Details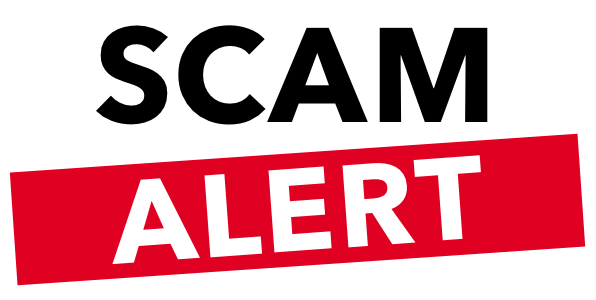 Okay so just moments ago I saw a post resteemed by one of my Steemian friend, the title actually grabbed my attention, it was Finally I found glitch in Steemit.
I opened the post just to see what is this steemit glitch actually.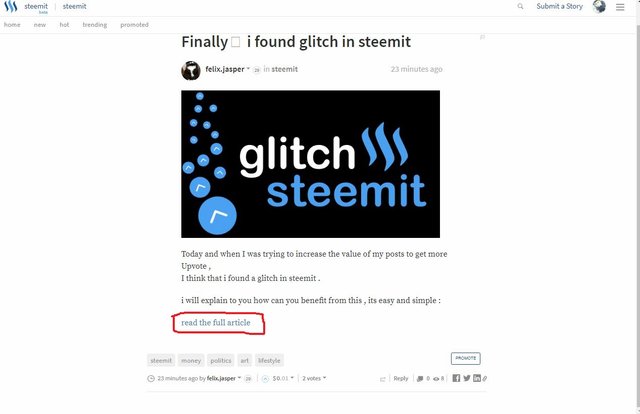 As you can see in the end, given a link to the post, so I clicked on that and new window opened which asked for login.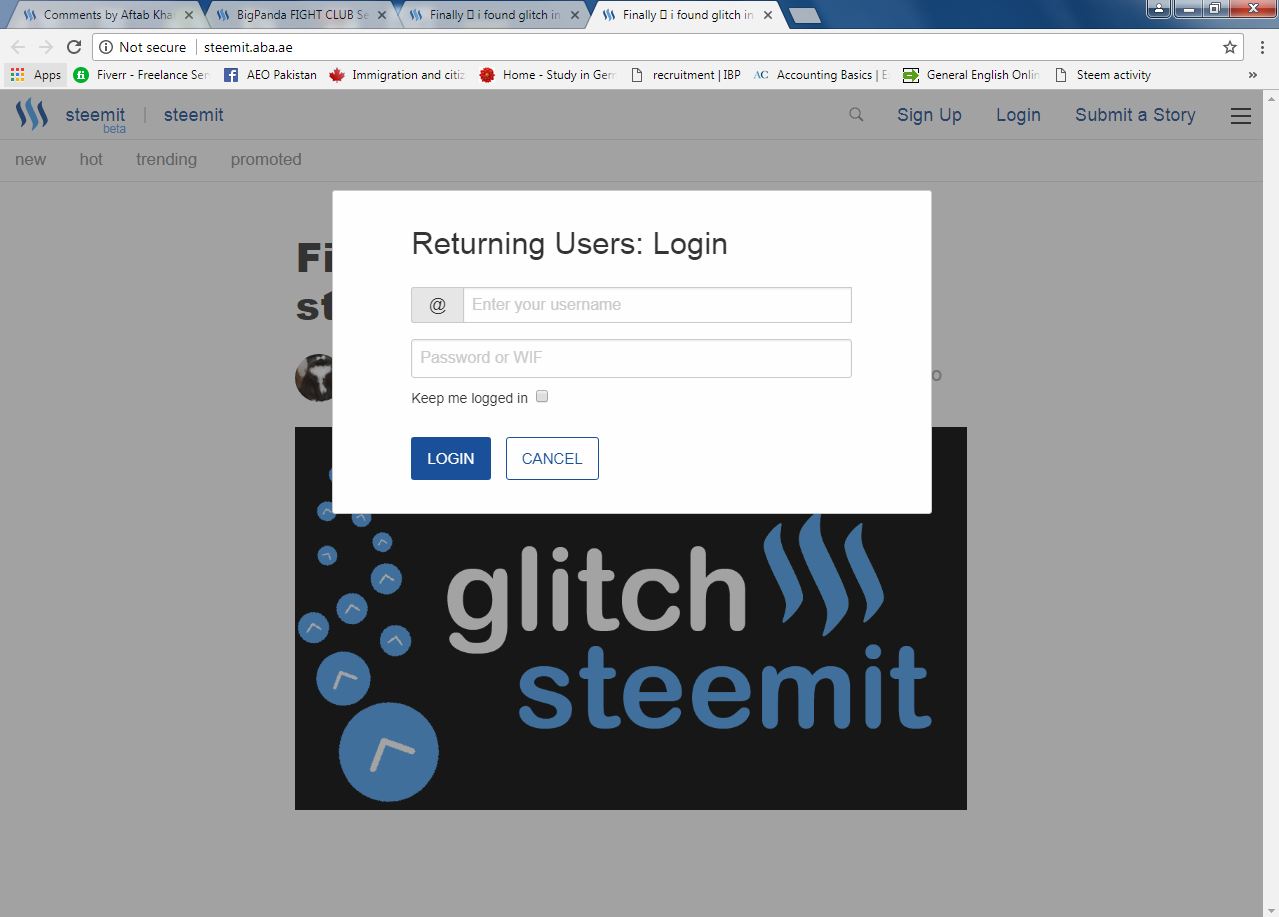 As you can see the website address already not secure and suspicious, so I tried to cancel it, but that cancel tab was not working, so I closed the browser, as I finally recognized it is a scam.
Following that particular user, who actually posted it, I saw this on their timeline.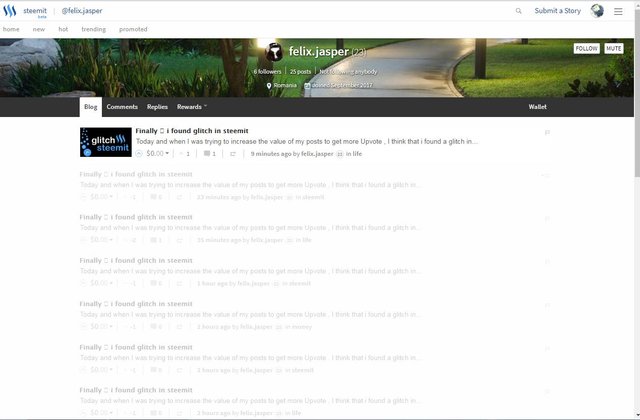 Which is clear that something is for sure wrong, it is a bug or a scam, but one thing I did not understand that to why @sallybeth23 is sharing this post continuously as she is having a good reputation with followers more than 1000.
Now as I am typing this post, I see this post is shared by her account continuously many times, and are downvoted by some Steemains making it hide.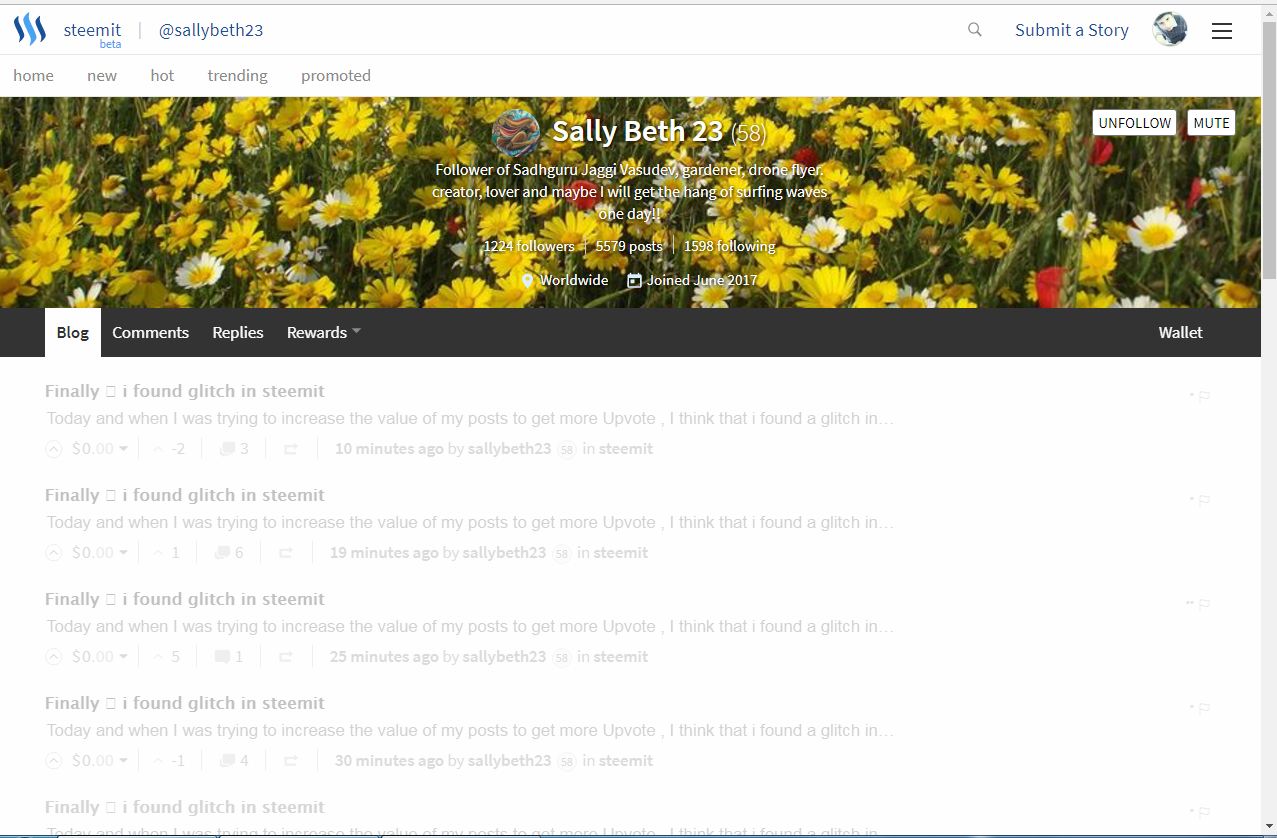 I also left a comment to sally as to why she shared this.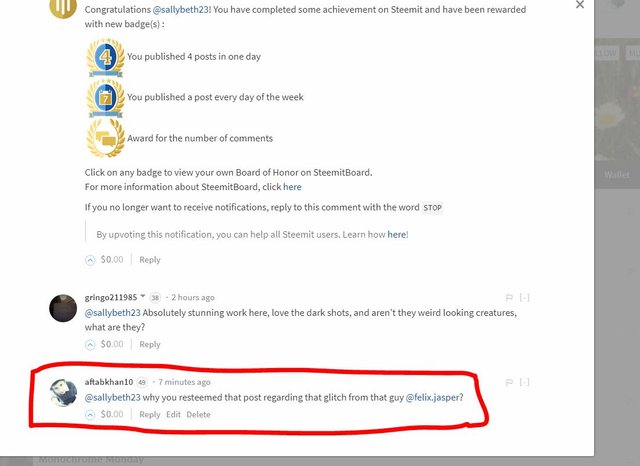 Well I do not know what is going around because I never saw something from @sallybeth23 before. It could be possibility that she has just given her account details in that login tab, and she just compromised her account in that, because the moment it is posted, is upvoted by @sallybeth23.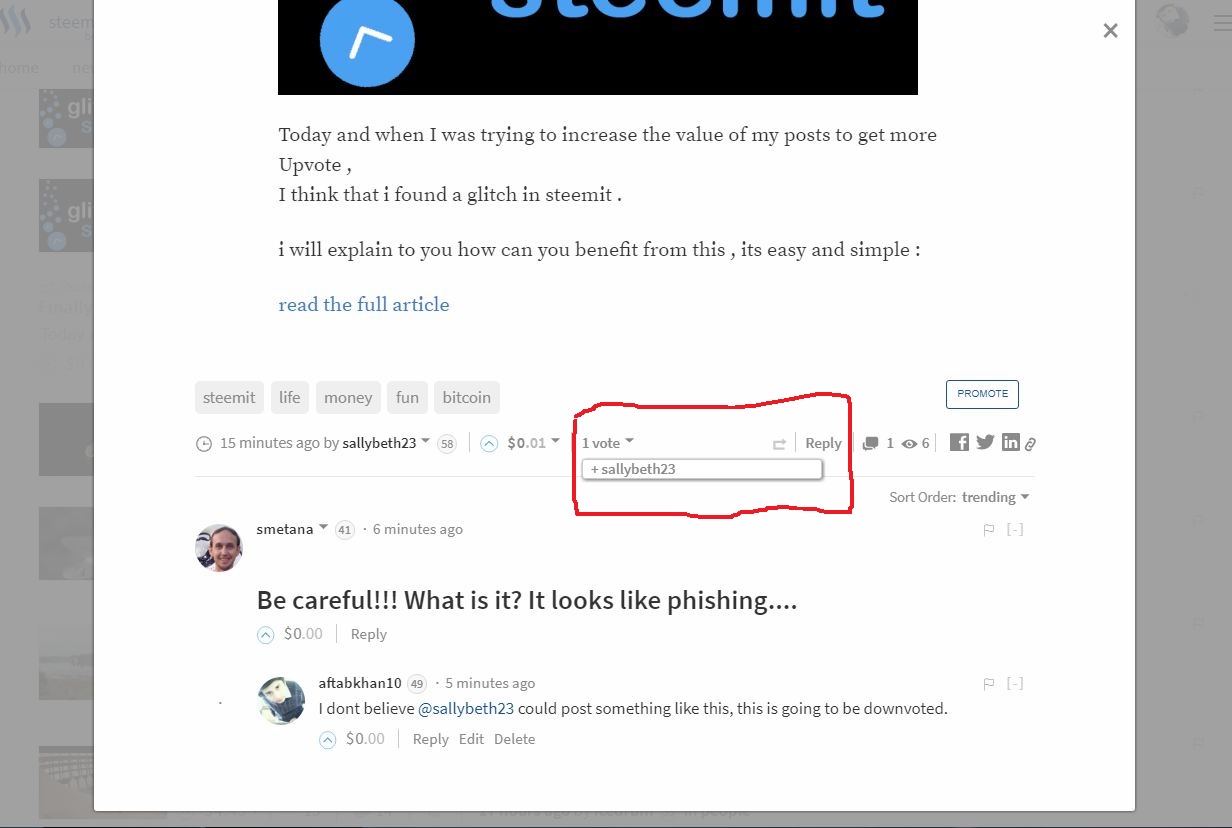 \
What I get from the present situation is that she might had lost her account to a scammer or a hacker. I would for Steemit programmers to please look at this situation because I saw her working hard on Steemit and that all her struggle will go wasted.
I will also urge you all to please do not ever give your login details or share your keys with anybody, and also you should use your posting key instead of using your master keys everywhere.
Share it with your friends and all and save her account and many others.
Thanks
@aftabkhan10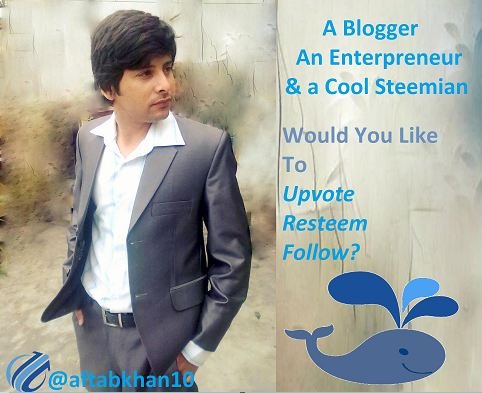 Why Governments Will Try To Destroy Bitcoin and Other Cryptocurrencies
Protect Your Private Keys
King and His Poets
Watch Out for ID Thieves
What You Should Post Daily
Not Earning on Your Posts?