ACOM DVT Reward Event - 200 Steem Added To This Week's Dividend Payments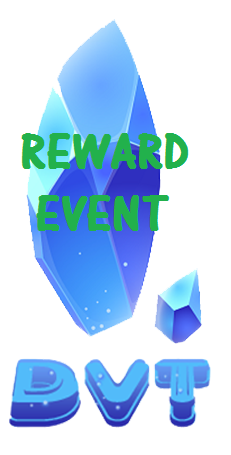 Good evening to you guys, we hope you're doing alright out there! We have some great news for holders of ACOM DVT. It's time to announce another Reward Event.....yippee! Yes, we are giving out 200 Steem to anyone who holds 10 ACOM DVT or more, which will be distributed as a dividend payment on Dividend Day this week.
The Steem will be paid proportionate to your ACOM DVT holding, therefore according to how many tokens you have in your wallet. So this week you guys will not only get your usual TRX and ACUV payments, you also get a nice added extra by way of a Steem payment directly into your Steem wallets.
For those of you who are new to the ACOM DVT community we hold Reward Events regularly, usually every 4-6 weeks. We do this because we are keen to reward your investment in us and we are even keener to build a unique investment community within the crypto space using the ACOM DVT token.
We have now sold 580 ACOM DVT from the latest batch of 1000 tokens listed. This means if you wish to purchase any there are 420 ACOM DVT left on the market to buy. There will never be any more than 10,000 ACOM DVT. To access the market hit the following link:
We hope you will look forward to this week's Dividend Day with even more enthusiasm than normal, we hope you enjoy it!
The ACOM Team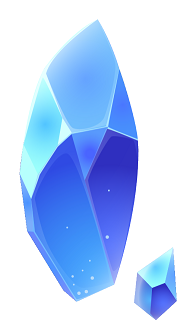 A C O M
acom.uno